Should Missouri Teachers Get A Raise In Pay? Here's How It Could Happen
Getty Images/iStockphoto
How many of you had a teacher growing up that made a difference in your life? 
I am willing to bet that for many of us, our hands are in the air.  Even if they didn't make a difference, you probably remember them for how much fun they made class, or taught a subject you excelled in.  This day and age, teachers are asked to do a whole lot more than when we were kids.
Teachers are asked to educate our kids.  They often have to break up fights, act as a baby sitter, take time out of their personal lives to help kids that are struggling.  And now, some are being forced to not teach about things that are going on in real life or the history of our country. I have always felt that teachers are underpaid, especially now, for what they are asked to do as part of their jobs.  Perhaps that could be changing in Missouri.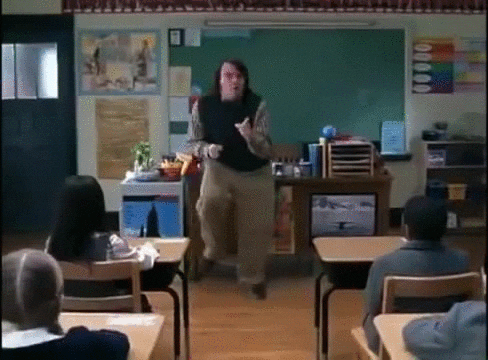 Teachers in Missouri could be getting a raise if their school district enrolls in a program funded by the state. The starting salary for teachers in the Show-Me State is $25,000, the lowest in the country and nearly 20% under the national average. During his State of the State, Parson asked lawmakers to increase pay to $38,000 for new educators.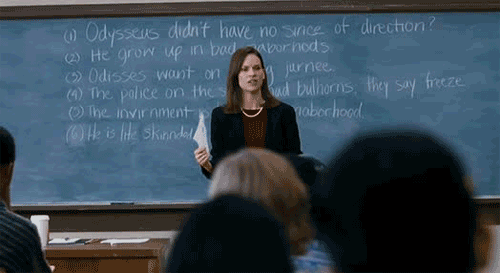 The Department of Elementary and Secondary Education said last year there are roughly 4,000 teachers in the state the make between $25,000 and $35,000 annually. You can read more about this proposal from the Missouri House HERE.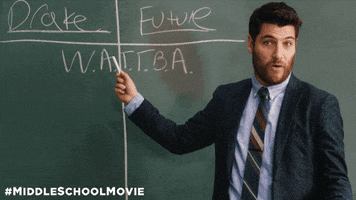 For the record, there are a lot of bad teachers out there too.  Perhaps ones that have been teaching too long, just phone it in, or no longer have the passion and desire to improve their students lives.  I suspect there are far more good ones than bad ones and certainly they should be paid better.  If for no other reason, than they should not have to pay for their own supplies.  I hope you agree with me.
See How School Cafeteria Meals Have Changed Over the Past 100 Years
Using government and news reports,
Stacker
has traced the history of cafeteria meals from their inception to the present day, with data from news and government reports. Read on to see how various legal acts, food trends, and budget cuts have changed what kids are getting on their trays.