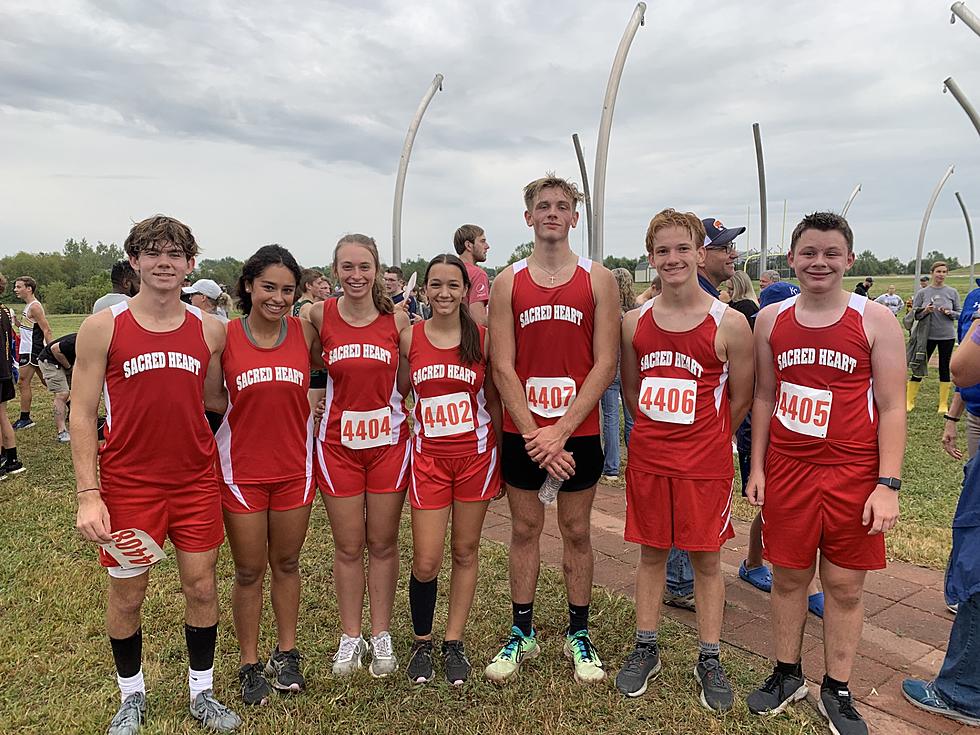 SHS Cross Country Competes at Smith-Cotton
SHS
Sacred Heart Cross Country attended the Smith-Cotton Invitational on Saturday.
Everyone improved t heir times at this meet. Jackson Manning medaled with 6th place and Jared Owens medaled with 13th place.
Most improved times were Mariah VanLeer knocking seven minutes off her time and Kyler Downing knocking 10 minutes off his time.
Next contest is Sept. 30 at Calvary Lutheran in Jeff City.