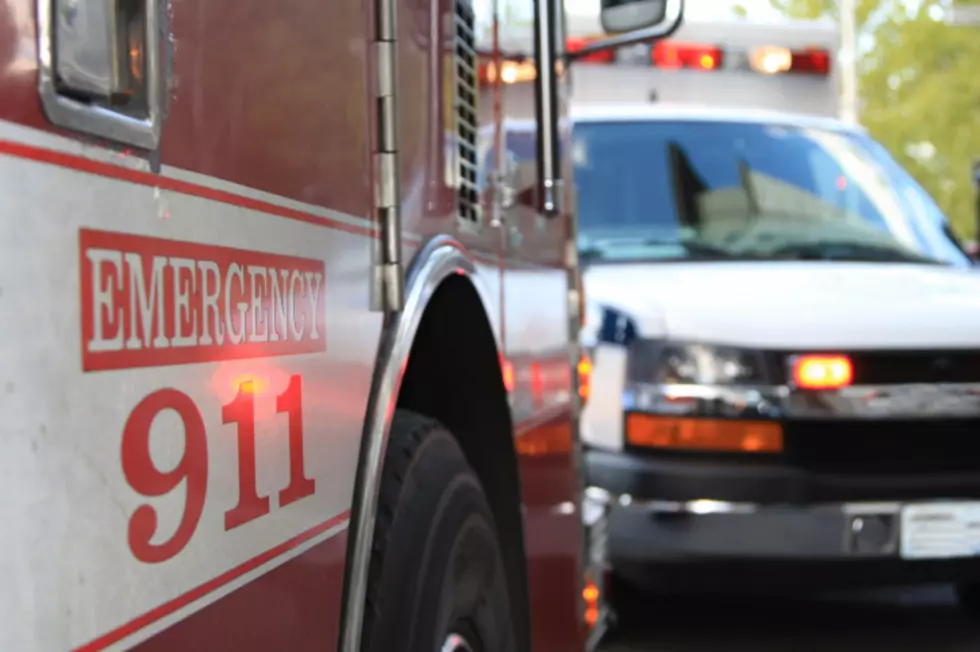 Small Plane Flips at Missouri Airport, Injuring 2 Pilots
katifcam, ThinkStock
Authorities say two longtime pilots were seriously hurt when a small plane flipped at the Cape Girardeau Regional Airport.
Saint Francis Medical Center says Lowell Peterson is hospitalized in critical condition and Jack Mehner in serious condition after Tuesday crash. The Southeast Missourian reports that it's unclear which man was flying the plane. They were the only people aboard. Cape Girardeau police say the cause of the crash is under investigation.
Last year, the FAA designated Mehner a "Master Pilot" for exhibiting flying skill for 50 years. He told the Southeast Missourian at the time that he and Peterson often enjoyed flying an airplane they had built together in Peterson's garage.
It is unclear whether that plane was the one they were flying at the time of the crash.