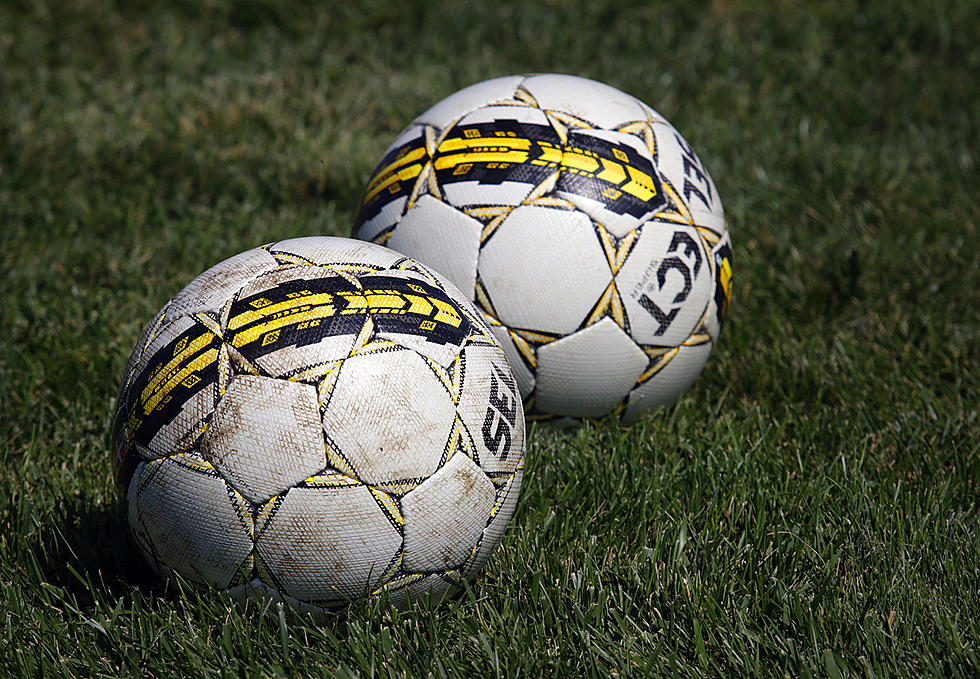 Soccer Grems Defeat Bluebirds
Randy Kirby
The Sacred Heart Gremlins improved their record to 10-4 (3-0 Conf) with a 1-0 victory over the Cole Camp Bluebirds on Tuesday night. 
The Grems struck early, scoring off a corner kick just four minutes into the first half.
Freshman Jackson Manning served a perfect ball to the back post where fellow freshman George Bain IV headed it off the crossbar and in the goal.
The Gremlins relied heavily on possession out of the back for the remainder of the half, completing 101 passes in the first 40 minutes.  Senior keeper Dallin Chappell was once again stellar making several big saves off his line.
The back line of Reuben Smith, Kobey Hill, Lucas Martin and Traven Wheeler recorded their eighth straight shutout.
Freshman Luke Jenkins provided a strong second half defensive performance and solidified the midfield defensively. The Gremlins connected on 184 passes for the game, a season high.
The Gremlins take on conference opponent, the La Monte Vikings, at La Monte on Thursday night at 5 p.m.