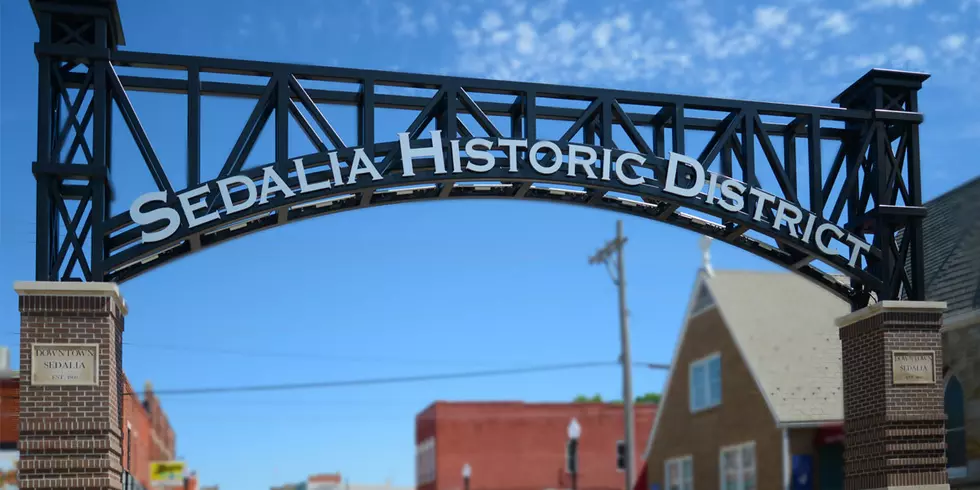 Spring Into Summer Fest Offers Food, Music and More
Jennifer Langdon
I know it's late June, but if you've been self quarantining. Or, like me, have chosen not to get out much to keep yourself safe from the coronavirus. You might have a touch of cabin fever. If you're looking to break your quarantine this weekend I have a suggestion. Spring Into Summer Fest in Downtown Sedalia on Saturday in Gazebo Park from 9:00AM - 4:00PM CDT.
As I mentioned I am spending more time at home to keep myself safe. However, an outdoor event with live music, good eats, and local vendors on a hot sunny Missouri afternoon. That might get me out of my house to do some browsing.
The festival has something for everyone. Kevin WIlson will be performing live. Food trucks will be there if you're looking for something to eat. And for the kids pony rides and a petting zoo. Did I mention a stilt walker? Yeah, a stilt walker will be there.
So what will you be able to find at Spring Into Summer Fest? Junktiques, modern trends, jewelry and handmade items from local businesses. According to the event's Facebook page vendors include Snazztastic Designs and Babycakes Creations.
Spring Into Summer Fest is being hosted by That One Place Market, Downtown Sedalia Alliance and The Sedalia Area Chamber of Commerce.
KEEP READING: Creative Ways to Bring Joy to Your Neighborhood While Social Distancing