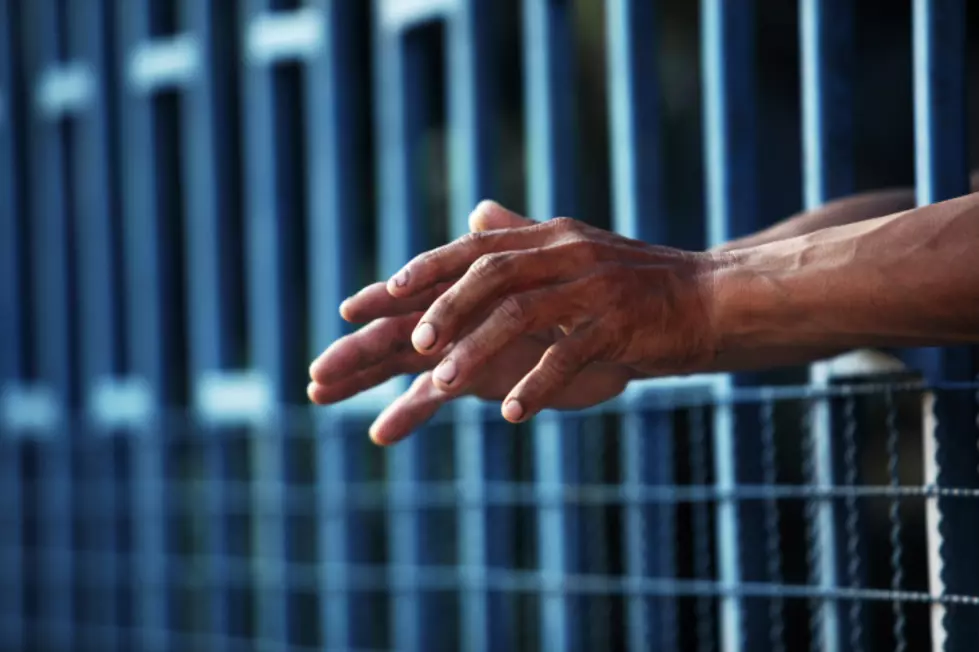 Springfield Man Pleads Guilty to Child Sexual Exploitation
Thinkstock
A Springfield, MO, man recently pleaded guilty in federal court to sexually abusing a child and taking sexually explicit photographs of his victim.
A press release from the U.S. Attorney's office says that 30-year old Anthony Cotter, entered the guilty plea on Monday (June 18) to the sexual exploitation of children.
By pleading guilty, Cotter admitted that he received and distributed child pornography over the Internet. Cotter also admitted that he had a substantial amount of child pornography on his computer and cell phone.
Cotter reportedly told investigators he had been sexually abusing a minor female, identified in court documents as Jane Doe #1, and taking sexually explicit photographs of her.
The press release indicates that depictions of Cotter sexually abusing the victim were recovered from his digital storage devices.
Under the terms of the plea agreement, Cotter will be sentenced to 30 years in federal prison without parole. A sentencing hearing will be scheduled after the completion of a presentence investigation by the United States Probation Office.