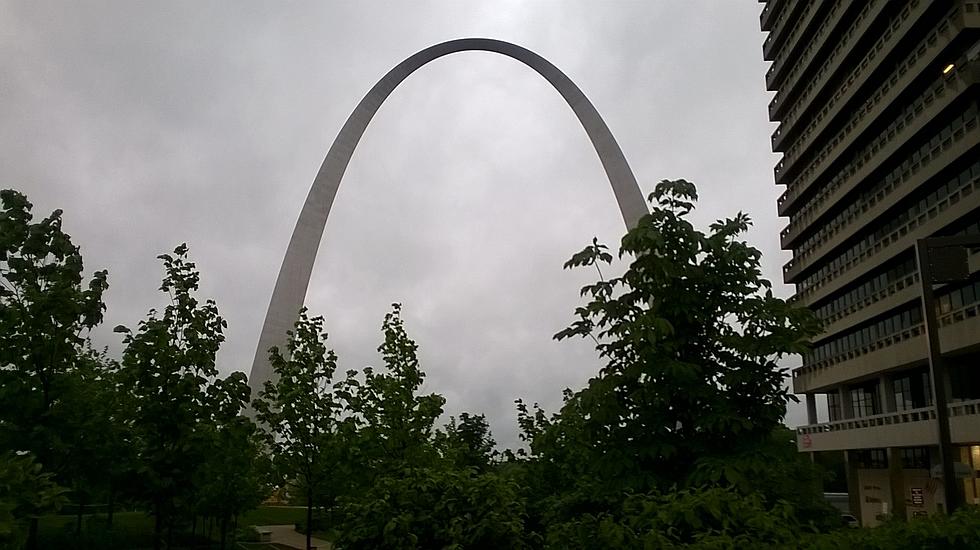 St. Louis Makes List of Places You Shouldn't Visit
Kurt Parsons
There's a list for everything these days. Usually with the internet commanding us that we should do this or shouldn't do that. Frankly, if you wanted to, you could let dubious internet advice and opinion run your life. So forgive me for being skeptical when St. Louis made the Reference.com list of "Places You Shouldn't Visit in 2019."
I suspect many of us ignored that advice. We took pilgrimages to the Arch. Or we headed to St. Louis to see the Cardinals play. Or do some sight seeing on the Mississippi. Or maybe we headed there for a concert. Or to tour Budweiser's famous brewery and or enjoy the night life.
St. Louis is in good company too. Other places on the list to avoid include Niagra Falls, Amsterdam and Los Cabos. The main reason to avoid St. Louis according to reference.com is it's high murder rate and the NAACP's travel warning for the whole state.
Here's the thing, bad things happen in every city. I spent most of my life in the Chicago area. When I was living in Texas, Chicago was the city that was all over the news for the violence. And the questions I got asked the most was, is Chicago really that violent a place? Should I not go there to visit?  The answer is, go visit. It's safe. Yes, there are some neighborhoods as a tourist you should stay out of. However, as a visitor you're probably not going to want to visit those neighborhoods anyway.
I suspect the story is similar in St. Louis and lots of other places like Kansas City. I vote you do you and visit where you want to. Sure, do your homework. Learn what neighborhoods you should visit. What neighborhoods not to visit. What areas to stay out of after dark and the best way to stay safe during your travels. If you do that you'll be able to enjoy all that cities have to offer.
I visited St. Louis a few years ago for a radio conference. I enjoyed several of St. Louis' drinking establishments. Had a couple of great meals. Enjoyed Ballpark Village. All a stones throw from the Arch. I hope I get a chance to visit again soon.