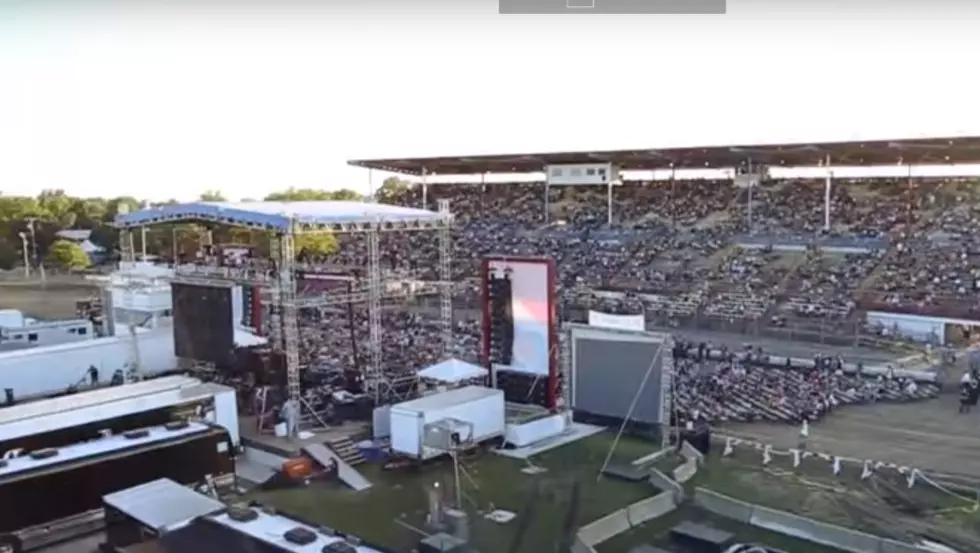 Steve Miller Cancels Mo. State Fair Show and Entire Summer Tour
Florida Georgia Line via YouTube
Things just got a little bit more challenging for the staff of the Missouri State Fair staff. The Steve Miller Band announced via their website that they have cancelled their entire summer tour including their Missouri State Fair date on Saturday August 22.
The Steve Miller Band 2020 Summer Tour has been cancelled due to Covid-19. Your safety and health are the most important thing to us. We will see you as soon as it's safe again. Thank you.
The Missouri State Fair quietly announced the Steve Miller Band 2020 Summer Tour show with Marty Stuart and Gary Mule Deer along with a show by Country singer Trace Adkins in mid February, mainly because the acts were posting their summer tour itineraries online at that time.
On their Facebook page, the Missouri State Fair says, they'll look for an act to replace the Steve Miller Band / Marty Stuart / Gary Mule Deer show on August 22.
Trace Adkins website still shows a full slate of late spring, summer and fall dates including his previously announced show at the Missouri State Fair on opening night, Thursday August 13.
Coronavirus Pandemic: Which Tours and Festivals Are Canceled (and Not)?