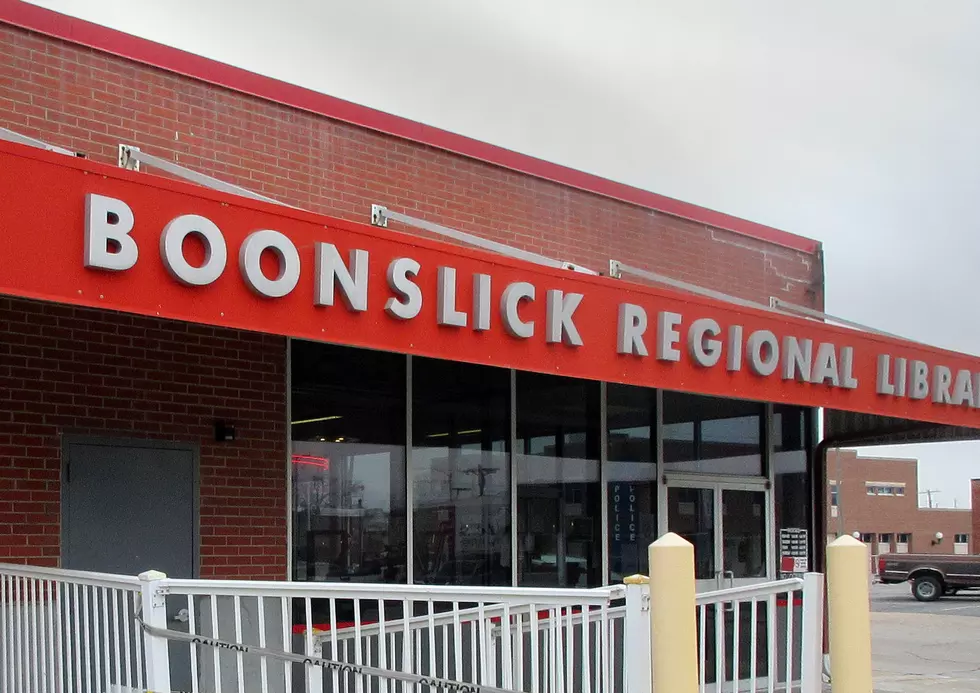 Story Time at Boonslick Begins February 10
Randy Kirby
Story time programs at Boonslick Regional Library in Sedalia will begin Feb. 10. Story Time is for children 2 to 5 years of age.
Children will enjoy story books, songs, fingerplays, creative movement and much more! It is our goal to help preschoolers discover the fun and excitement of books, reading and the library.
There will be two weekly sessions for parents to choose from: Mondays from 10 to 10:45, February 10 through April 13, and Thursdays from 10  to 10:45, February 13 through April 16.