Super Bowl Halftime Needs A Country Singer
Getty Images
So a few days ago, I asked our listeners to comment on our Facebook page. I asked the question: What country star would you like to see do the Halftime show at the Super Bowl?  Shania Twain was the last country star to do the honors.  She performed back in 2003.  She was fantastic.
Before that, there was a year when a bunch of 90's country stars did a halftime show as well.   Included in that show was Clint Black, Travis Tritt, Tanya Tucker, and The Judds. That was back in 1994.  It is time for a country act to get this slot again.
Who did you want to see?  Lets go through the list: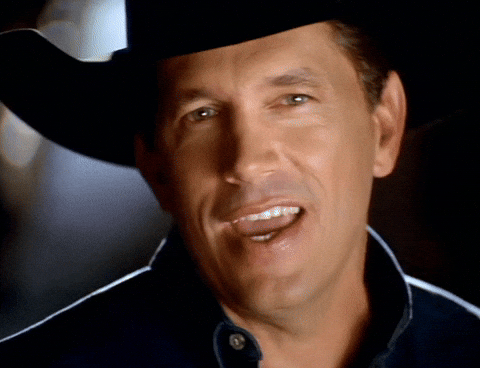 10 people suggested the King George Strait.  60 #1's on the country charts.  Probably would not connect with as young an audience as the NFL would like, but he can still sell out stadiums.  If the Super Bowl comes back to Texas, would be very cool.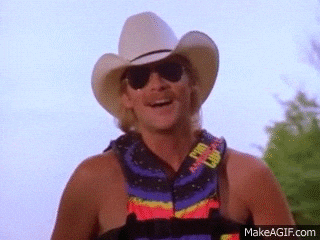 Alan Jackson got a lot of love too.  I wish Alan was a bit more of a showman.  He has great songs, but pretty much stands behind a mic and plays the guitar.
Garth Brooks.  He has a shot.  Even at 60, there are few artists that can command a stadium like he can.  Multiple sold out shows, over 100 million records sold.  Who doesn't love Garth?   I would vote for him.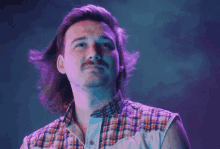 Lots of votes for Morgan Wallen.  He has loyal fans, but his past racist remarks can't be ignored.  He has done a lot to make amends, but with the NFL having 75% black players, and dealing with perceived racial issues with hiring of black coaches, this is highly unlikely to happen.
Carrie Underwood.  I like this choice if NBC gets the game again.  She can cover the female demo that the Halftime show seems to shoot for, she is a great live performer, big voice, and can appeal to the country and pop audiences. She has also had successful duets with Miranda and Jason Aldean, who are popular too.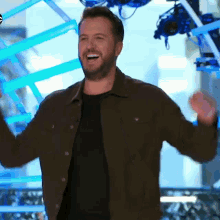 Luke Bryan - Him being on American Idol helps.  Wholesome performer, big headliner in country music.  Possibility.  Great live show.  A true entertainer.
Some of the other artists that got mentioned include Hank Williams Jr, Walker Hayes, Blake Shelton, Kenny Chesney, Toby Keith, Cody Johnson, and Eric Church.  I predict if a "Country" artist gets selected it will be:
Taylor Swift.  She could check the country and pop music box.  Huge star who can still sell millions of albums. Appeals to women, and a younger fan base, and won't offend the male base,  World wide star.  I am surprised she has not been asked yet.
We will see what happens next year.  It will be in Arizona, then Vegas, then in New Orleans.  I would not object to a rock band either.  And let me cast a vote for:
Luke Combs.  Reigning CMA Entertainer of the Year.  I would be on board with him too.
The Best Country Singer From Every State
Some states, like Oklahoma and Texas, are loaded with famous country singers. Others, like Nevada and Maine, are still looking for a real breakthrough artist. See the best and most successful country music artist from all 50 states, starting with
Hank Williams
and Alabama.