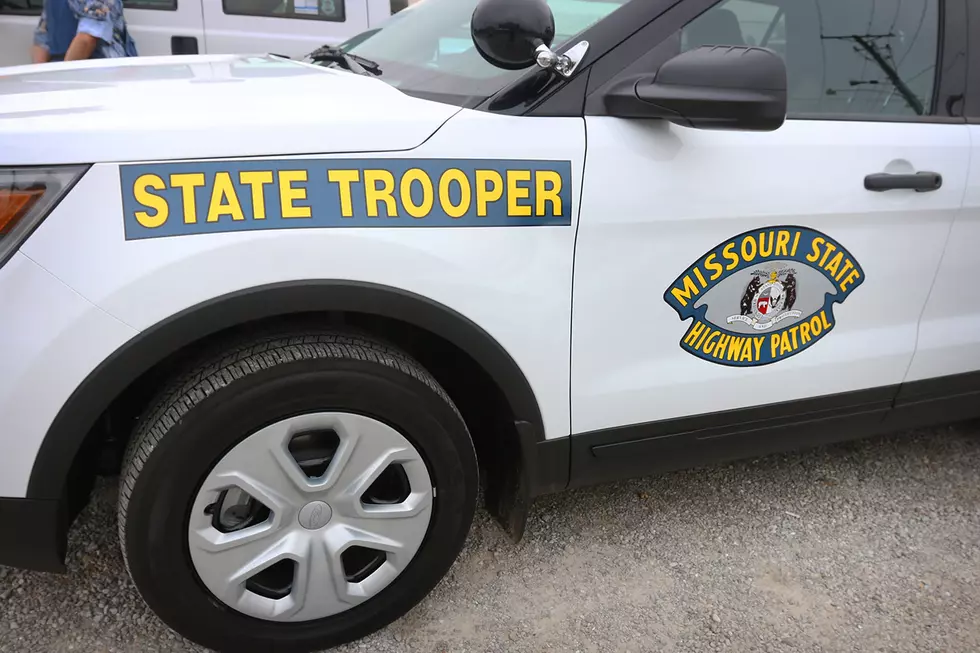 Teen Injured in Weekend Rollover Wreck in Johnson Co.
Randy Kirby
An 18-year old man from Kingsville, MO was injured in a rollover wreck late Saturday night in Johnson County.
According to the online crash report, a 2010 Ford F-150 traveled off the road, struck an embankment and overturned.
The driver, Aaron D. Morrison, suffered moderate injuries in the wreck. Morrison was taken to Western Missouri Medical Center for treatment.
The Ford was totaled and towed.