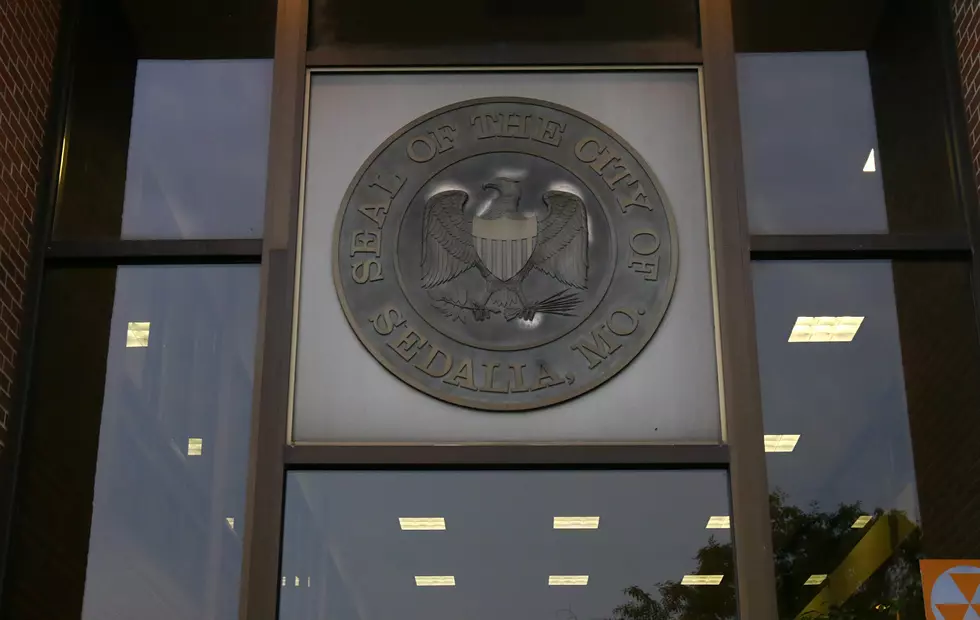 The Sedalia City Council Presented Service Awards and Heard an Update from the Scott Joplin Foundation
Randy Kirby
The Sedalia City Council met in regular session Tuesday evening, for the first meeting of the year.
During the pre-council meeting, Kathleen Boswell, with the Scott Joplin Foundation, spoke about the Foundation working on community awareness and would like to see more local entities get involved with the annual Scott Joplin Festival in Sedalia. Boswell also noted that this year, on April 1, will mark the 100 year anniversary of the death of ragtime pioneer, Scott Joplin. One of the events at this year's festival that is expected to be a big draw, will be a guided bus tour that will take passengers by many locations that Scott Joplin was a part of.
At 7:00, there was a public hearing in the Council Chambers that gave citizens the opportunity to be heard on items for consideration in setting the strategic plan and budget for the fiscal year, beginning April 1, 2017. No one in the crowd offered any items for consideration. However, there will be another public hearing on the budget later in the year.
New Business by the Council, included amending the budget for the Fiscal Year 2016-2017 regarding the Oak Grove and Highway 50 Intersection Improvement Project.
Council authorized two non-exclusive utility easements to Septagon Construction Company Inc. from the City for the installation and placement of fiber optic cable in the City-owned parking lot at East 2nd Street and South Lamine Avenue.
The Council approved and accepted an agreement, between the City of Sedalia and Reese Equipment Company LLC, for the yard waste grinding #8 project.
Service awards were presented to Building Maintenance Worker, James Desmond, for 40 years of service and to Sedalia Police Commander, Adam Hendricks, for 20 years of service.
Special awards to given to the top 3 winners of the 2016 Sedalia Christmas Light Contest. First place was awarded to Kristy Collins. Second place was awarded to Andy Stovall. Third place was awarded to Brett and Angie Martin.
The Council also approved new appointments. Laura Bouslaugh was appointed to the Citizens Committee for Smart Growth, completing Donnie Sattler's term. While Linda Sundy was appointed to the Public Library Board, to complete John Snellings term.