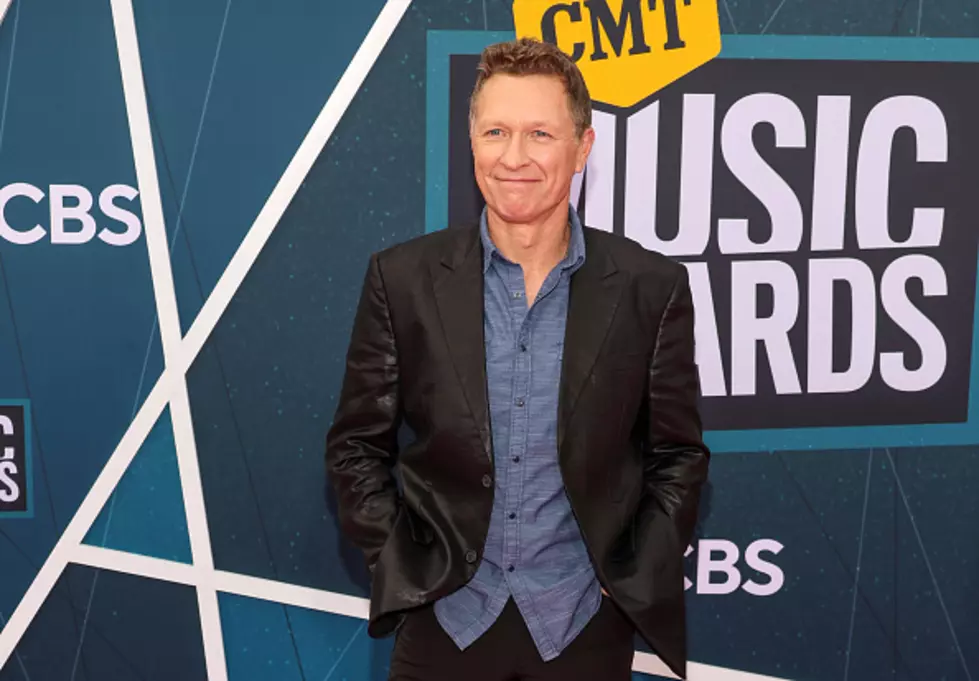 The US Field Artillery Hall Of Fame Welcomes Country Star Craig Morgan
Getty Images for CMT
Craig Morgan is a country star known for hit songs like 'Redneck Yacht Club', 'That's What I Love About Sunday', 'Bonfire' and 'International Harvester'.  He recently was featured on the television reality show 'Beyond The Edge' and raised $70,000 for his charity Operation Finally Home.  He is now in the Hall of Fame.  Just not the one you might be thinking about.
Craig was recently inducted into the US Field Artillery Hall Of Fame.  This HOF was designed to recognize, with distinction, a wider array of Field Artillery men and women, across various branches, of assorted ranks, and civilians or volunteers who have contributed greatly to the branch.  Craig spent 17 years in the Army and Army reserves serving our country.  You can learn more about the HOF by clicking HERE.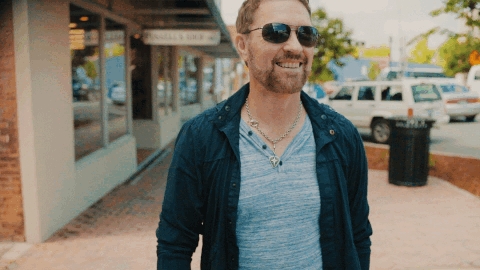 Craig is a proud member of the Grand Ole Opry.  He remains an avid supporter of America's military personnel and has made 16 overseas trips to perform for our troops. He is a recipient of the USO Merit Award. In 2018 was awarded the Army's Outstanding Civilian Service Medal, one of the highest awards the Department of the Army can bestow upon a civilian, in recognition of his significant dedication to our military men and women around the world.  You can learn more about this honor HERE.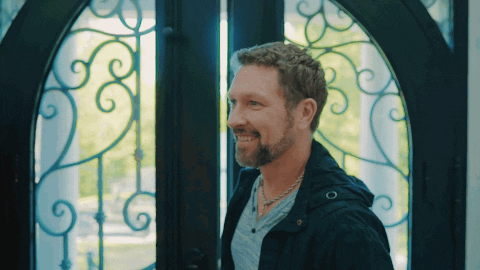 Craig will be releasing a memoir entitled "God, Family, Country" and in October he will be going on tour.  Get details on his tour HERE.  I was very impressed seeing him on 'Beyond The Edge' and this is a well deserved honor for a man who has served our country and given so much back to his community.
The Best Country Singer From Every State
Some states, like Oklahoma and Texas, are loaded with famous country singers. Others, like Nevada and Maine, are still looking for a real breakthrough artist. See the best and most successful country music artist from all 50 states, starting with
Hank Williams
and Alabama.