Twitter May Be Getting A New Owner – A Very Rich One
Getty Images for TIME
The date was March 21st 2006.  Do any of you know the significance of that date?  That was the day that Twitter launched.  For many of us, it is a way to follow the latest breaking stories in news, politics, pop culture, or whatever celebrity you want to learn more about.  It is a way for many of us to share our thoughts about whatever pops in to our head.  It is a media platform that allows for free speech, but has been clamping down on misinformation that has been spread from various topics like COVID-19, conspiracy theories, etc.  And it may be getting a new owner.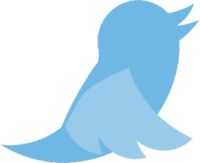 Twitter is said to be nearing a deal to sell itself to Elon Musk, according to The New York Times and other outlets, 11 days after the Tesla and SpaceX CEO shocked the industry by offering to buy the company in a deal valuing it at more than $41 billion. A deal could be finalized as soon as Monday.   You can click HERE for more on this story.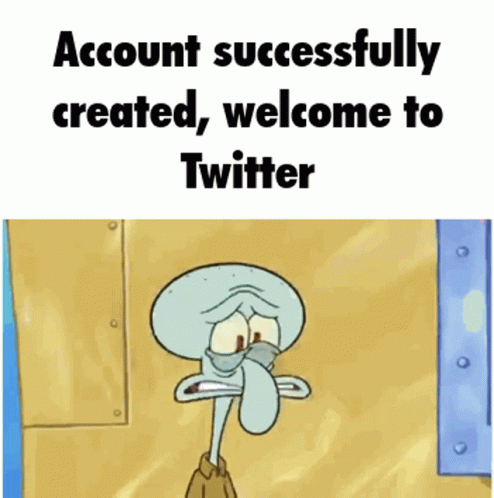 If this happens, it will be interesting to see if anyone who has been removed from the platform (our former President) will be allowed back on.  Free speech is one of the things that makes this country great, but Freedom of Speech, does not mean freedom from consequences.  You are able to follow anyone you want, and they can also block you if they so choose. As for Elon Musk, he is worth in excess of $200 Billion, and personally, I think he can help a lot more people and do more with this money, than buy Twitter.  We shall see what happens if this sale goes through.
KEEP READING: Scroll to see what the big headlines were the year you were born