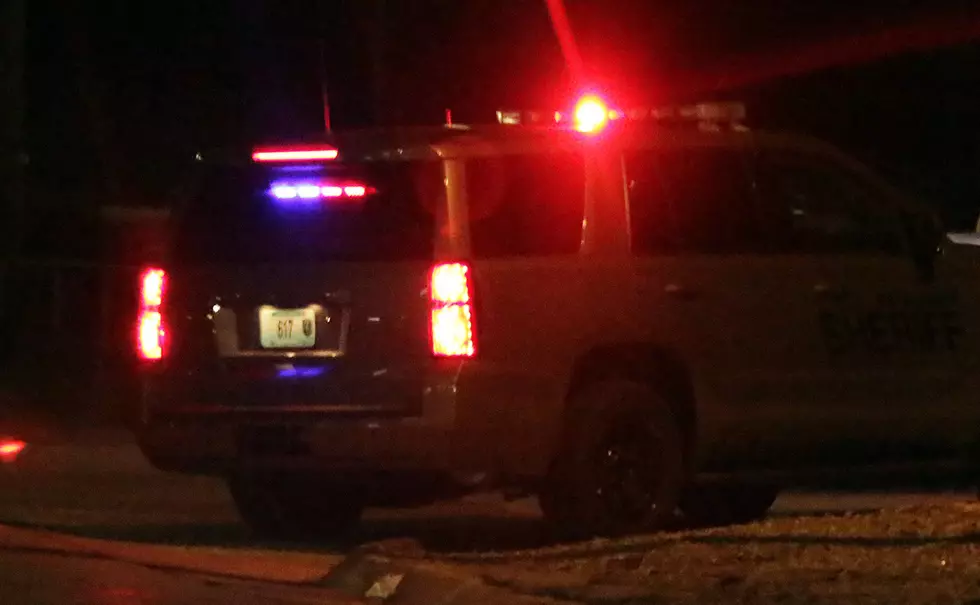 Two Arrested After Pettis County Chase
Randy Kirby
The Pettis County Sheriff's Office is reporting that at approximately 8:15 p.m. Monday night, a traffic stop was attempted on a vehicle near Hughesville.
The vehicle failed to yield and fled south on Route H towards Sedalia.
The Missouri State Highway Patrol was successful in deploying stop sticks at Cherry Tree Lane. Both passenger side tires were deflated by the time they approached Sedalia Road, while units continued at moderate speeds.
The vehicle continued into the city limits of Sedalia on rims where it ultimately crashed into a parked vehicle near South Ingram and 16th Street.
Two individuals were taken into custody with the driver having multiple warrants out of Pettis County.
"Slower speeds, deflated tires, and low traffic played into the decision to continue this pursuit. Everyone is safe with no injuries reported. This is excellent work and good decision making on the fly by our deputies and supervision. Well done," remarked Sheriff Brad Anders in a Facebook post.