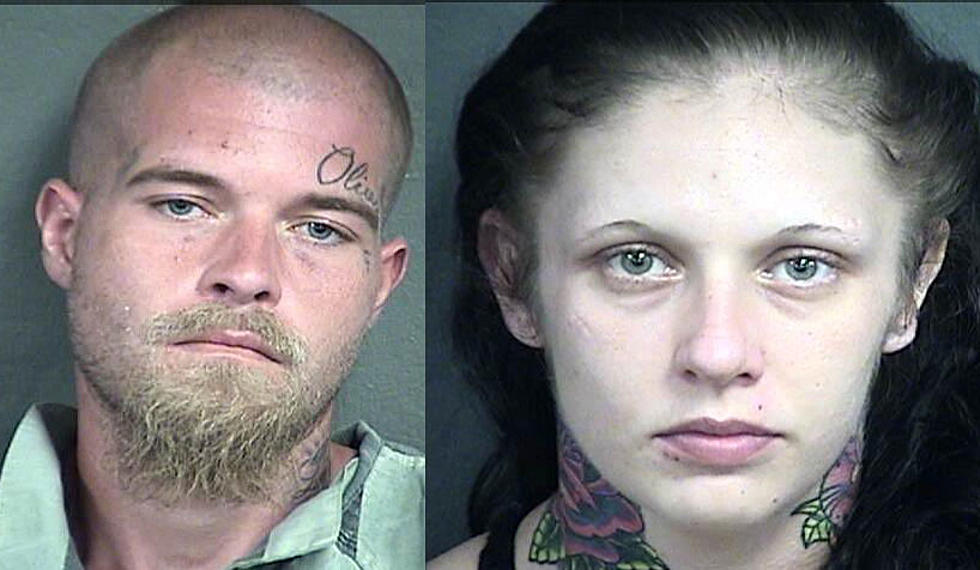 Two Charged After Body Of Three-year-old Found in KCK
Wyandotte County Jail
The Wyandotte County District Attorney announced murder charges Sunday night in connection with the death of 3-year-old Olivia Jansen, who was reported missing by her father on Friday morning.
29-year-old Howard Jansen III, told police that he woke up at at 5:30 a.m. and found she had disappeared from the home in the 4400 block of Gibbs in Kansas City, Kansas. He told police the front door was left open.
After searching all day with drones and K-9 units, police said they received a tip that led them to a walking trail at 34th and Steele Road in KCK. That's where authorities found the body of Olivia Jansen.
Her father was booked Friday night on first-degree murder and abuse of a child, while Jansen's girlfriend, 33-year-old Jacqulyn Kirkpatrick, was booked on first-degree murder and abuse of a child on Saturday morning.
Both Jansen and Kirkpatrick were charged with first-degree murder, aggravated child endangerment and criminal desecration of a corpse in connection with the girl's death.
If convicted, felony murder carries a possible sentence of life in prison in Kansas, with parole eligibility after 25 years.