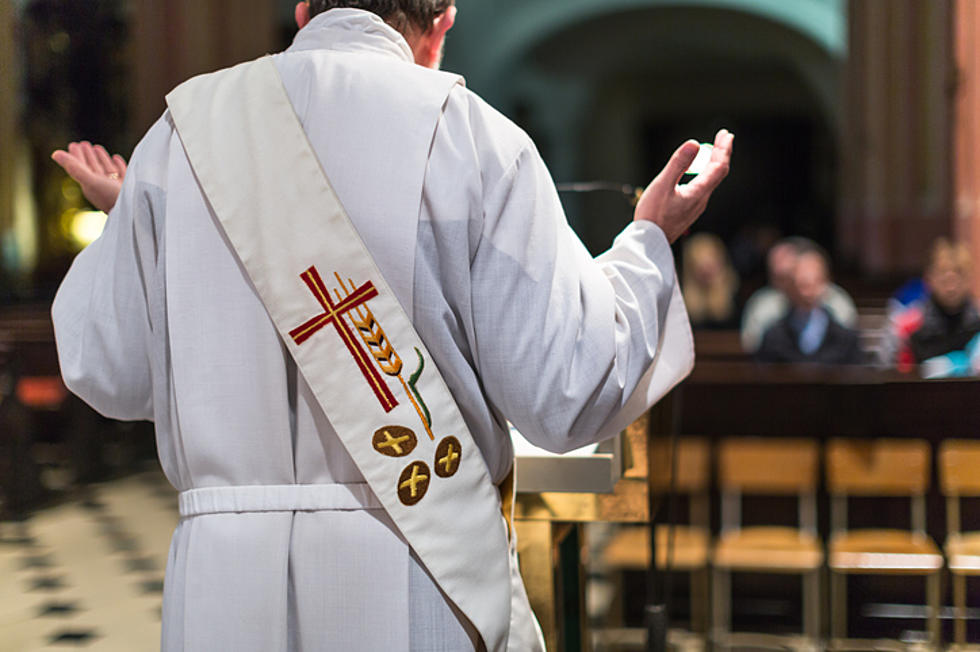 Two New Lawsuits Filed Against Kansas City-St. Joseph Diocese
ViktorCap
The Diocese of Kansas City-St. Joseph is named in two new lawsuits claiming the diocese covered up abuse by two priests who were known to be sexual predators.
The diocese says it was in the process of removing one of the priests from the ministry when he died and the other is barred from acting as a priest. One lawsuit was filed July 20 and the other on Tuesday.
One alleges the Rev. Darvin Salazar sexually abused the victim in the church rectory at Holy Cross Catholic Church in Kansas City.
The diocese says law enforcement has declined to charge Salazar. The other lawsuit names John Tulipana, who died in 2012.