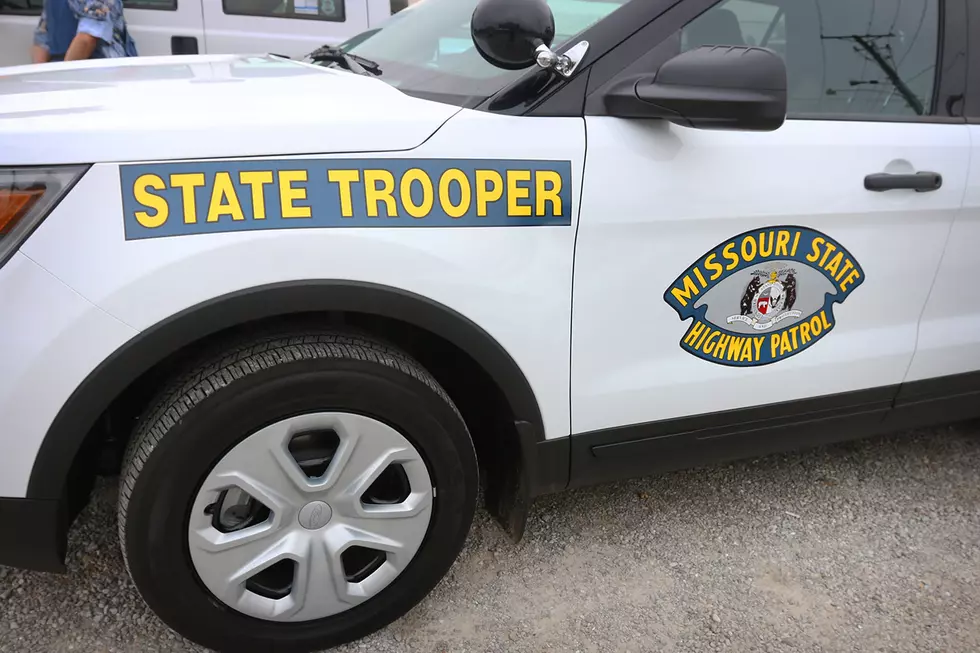 Two Sedalia Residents Injured in SUV Rollover
Randy Kirby
Two Sedalia residents were injured Sunday morning in a Johnson County vehicle rollover.
According to the online crash report, a 2001 Ford Explorer attempted to avoid another vehicle turning into a gas station. The driver, 42-year old Keith D. Hawkins, overcorrected causing the Ford to travel off the road and overturn multiple times. The vehicle came to rest on its top.
Hawkins suffered serious injuries in the accident, while a passenger, 16-year old Keith Hawkins Jr., suffered moderate injuries. Both were taken to Research Medical Center for treatment.
They were wearing safety devices. The Ford was totaled and towed from the scene.