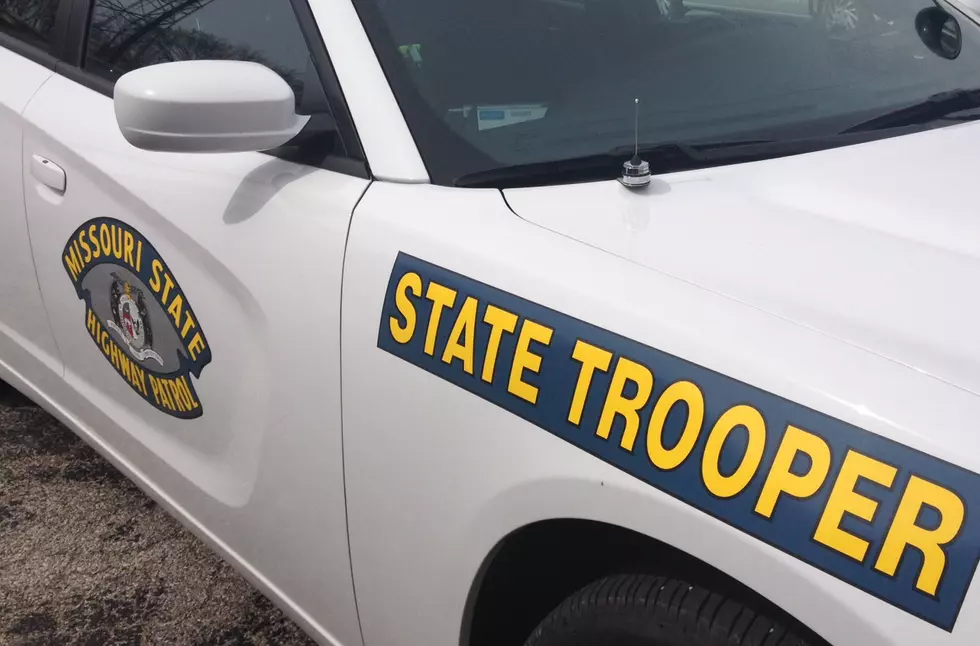 Two Sedalia Women Were Injured in a Tuesday Afternoon Vehicle Accident
Kurt Parsons
The accident occurred around 4:00, on Highway 50 at Rissler Road.
A 2003 Kia Rio and a 2003 Dodge Ram were traveling west on Highway 50, while a 2009 Chrysler Town and Country was heading north on Rissler Road. According to the crash report, the Dodge was stopped in traffic to make a left turn. The Kia then overtook and struck the Dodge in the rear, pushing the Dodge into the Chrysler.
The driver of the Kia, 23-year old Lacrisa D. Cavender, of Sedalia, suffered moderate injuries. And the driver of the Dodge, 28-year old Nicole R. Casdorph, of Sedalia, also suffered moderate injuries. Both drivers were taken to Bothwell Regional Health Center for treatment.