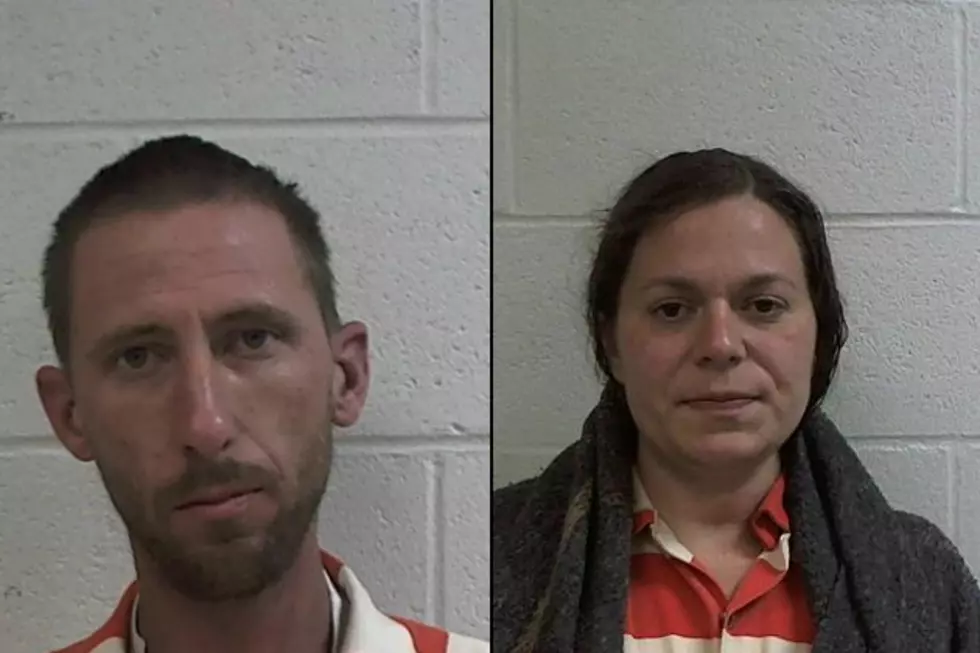 Two Windsor Residents Charged Following Pettis County Burglary
Pettis County Jail
Two Windsor residents were arrested following a burglary in the area of Bryson Rd. and Hwy 52 in Pettis County.
According to the Pettis County Sheriff's Office, deputies responded to a report of a burglary in progress around 3 a.m. on September 8. A resident had confronted two people in the home, who fled the area in all-terrain utility vehicle with a large amount of the victim's property. Deputies followed the vehicle as it fled through farm fields, and eventually became stuck in a creek. The suspects then fled on foot.
Following an investigation, 35-year-old Justin Cartwright and 27-year-old Chelsea Cooper were later taken into custody. Both were charged by the Pettis County Prosecutor with first degree burglary, stealing, and resisting arrest. Bond on each was set at $60,000.