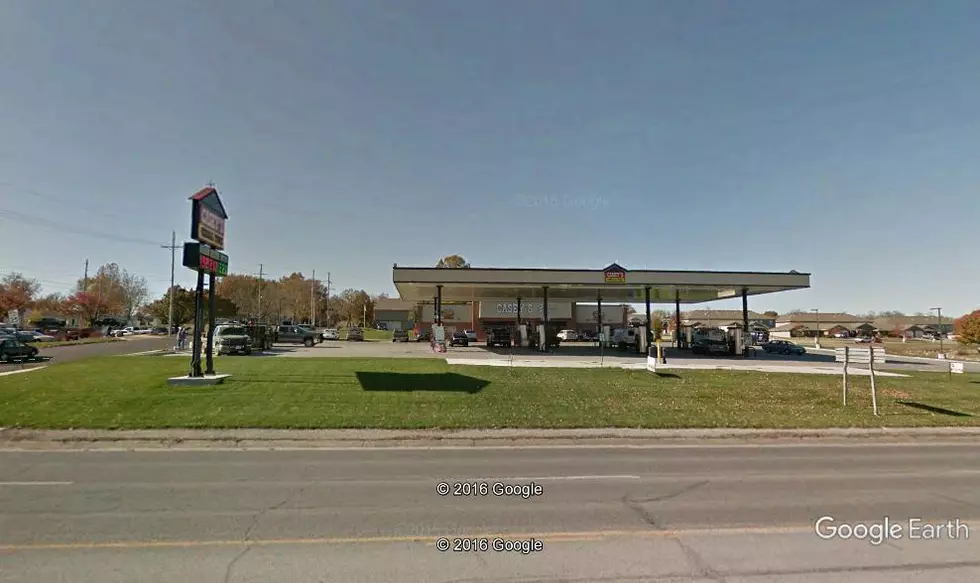 Vehicle Stolen From Casey's Parking Lot
Google
Sedalia Police were called to Casey's at 3050 South Limit Avenue on November 21 after a vehicle was reported stolen from the store's parking lot. 
The vehicle's owner told police that his vehicle was stolen while he was inside the store. The Pettis County Sheriff's Department says that they located the stolen vehicle in the area of US 65 and Meadowlark Road, and it was recovered after a short pursuit. According to the Sedalia Police Department, the vehicle was damaged when the pursuit ended in a pond.
No suspects in the case have been identified. An investigation is ongoing.