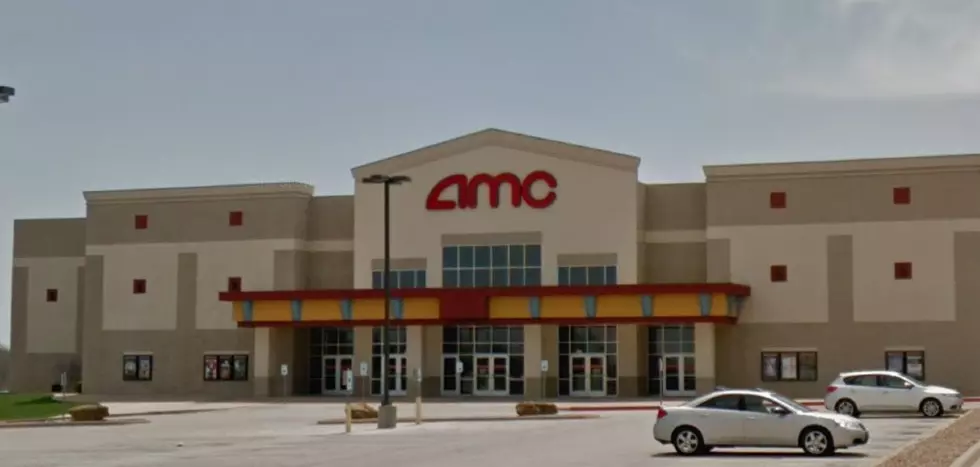 Warrensburg AMC Classic Could Re-open in July
Google
The AMC CLASSIC Warrensburg 10 Theatres could re-open sometime in July according to parent company AMC Entertainment's first quarter results and COVID-19 response press release.
In the release AMC Entertainment details how as communities began to deal with the coronavirus attendance and revenues at it's theaters dropped significantly until they shut down the chain on March 17. Much of the release deals with the financial results of the company, which weren't pretty before COVID-19 struck, but you can read about that here and here if you wish.
If you're anything like me, you're probably wondering when you might be able to venture out and watch a movie. According to the release, AMC hopes to have "almost all" of their theaters in the United States and the United Kingdom. So there's a very good chance that the AMC CLASSIC Warrensburg 10 will be open by mid July.
What's magic about mid July? AMC wants to have their theaters open in time for screenings of Christopher Nolan's "Tenet" on July 17 and Disney's "Mulan" on July 24. Additionally the theater chain is hoping for box office gold from films like "Wonder Woman 1984" "Spongebob Squarepants" and "TopGun: Maverick".
As far as the movie going experience and keeping people safe. AMC says they're working with "the prestigious Harvard University School of Public Health to seek guidance from the best scientists and experts on how best to create a safe environment for our guests and associates. Personal protection equipment, cleaning protocols, limited theatre capacity, blocked seating, and other strategies are all being planned. We are especially looking at high tech solutions as well, to aid in our sanitization techniques including the use of electrostatic sprayers, HEPA vacuums and wherever possible upgraded MERV 13 air ventilation filters."
Exact timing and requirements for opening the Warrensburg theater will be decided and coordinated with Johnson County Community Health and under the requirements the State of Missouri and Johnson County has in place to stop the spread of COVID-19.
I'm just speculating, but it wouldn't surprise me to see a somewhat similar scenario to what zoos, museums and amusement parks are doing to keep people safe. In the movie theater environment I would expect that would include: buying tickets online before you go to the theater, assigned seating, limited auditorium capacity, more times between shows for an enhanced cleaning protocol, entering and exiting the theater through different entry and exit points. Maybe even a temperature check while arriving at the theater.
Of course, as AMC acknowledges in their release, "Many things can change between now and July," As I write this a week and a half into June, COVID-19 cases increased by 179 on June 9, only the second time in the last nine days that new cases reported were less than 180. This according to KIMZ-TV. Where we are in three weeks is anyone's guess. That said, based on what I'm seeing and hearing around the area, I think if the theaters open, people will buy tickets, and pop-corn, and soda, and Sno-Caps.