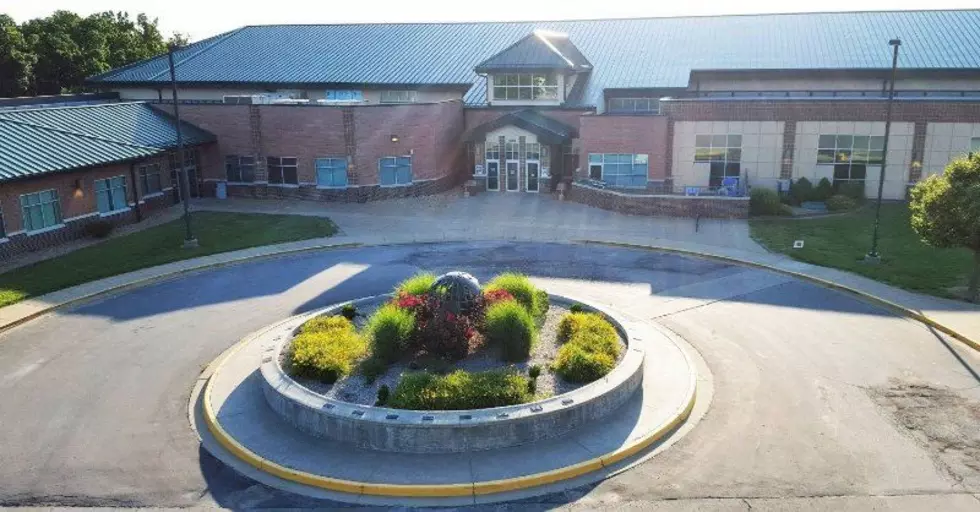 Warrensburg Community Center Resumes Regular Hours Monday
Warrensburg-mo.com
The Warrensburg Community Center will resume normal hours of operation starting Monday, June 22. This according to an announcement on their web page.
All facilities will be open including the fitness center, walking track, the gym, locker rooms, and the indoor aquatic center (including the spa and big slide.) Hours will be 5:30AM - 8:30PM on weekdays, 8:00AM - 8:00PM on Saturday and 12:00PM -6:00PM on Sunday.
Their web page states that the community center will be observing physical distancing requirements and sanitation protocols. Parks and Recreation reminds users that all guest to the community center must have updated household information to check in at the front desk. You can update your family's information here. Children 12 and under need to be accompanied by an adult.
The Indoor Aquatic Center will be open to the public daily from 1:00PM - 7:00PM. Lap swim times are from 5:45AM - 8:45AM and 11:00AM -1:00PM.
Additionally, Warrensburg Parks and Recreation is hiring! They are looking for concession workers, front desk people, swim instructors, custodians and summer camp instructors. If this sounds like a position you'd be interested in, you can fill out an application here. All the positions listed are part time. You can learn a little more about these positions on their website and Facebook page.