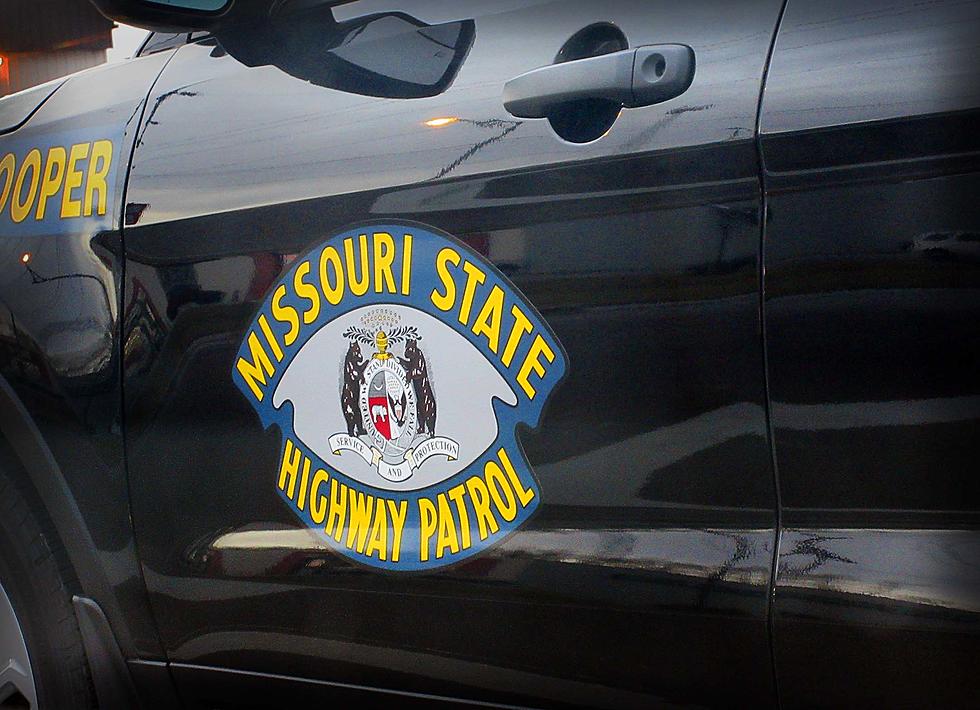 Warrensburg Man Injured After Motorcycle Strikes Deer
Randy Kirby
A Warrensburg man was seriously injured Saturday evening after striking a deer with his motorcycle in Johnson County.
The Missouri State Highway Patrol reported that 60-year-old Douglas D. Maring was the driver of a westbound 2015 Harley Davidson on Route H, just before NW 321st Street at 6:20 p.m., when a deer ran out in front of him. He struck the deer, causing him to travel off the roadway, ejecting the driver.
Maring was taken to Centerpoint Hospital for medical treatment.
The motorcycle was totaled.