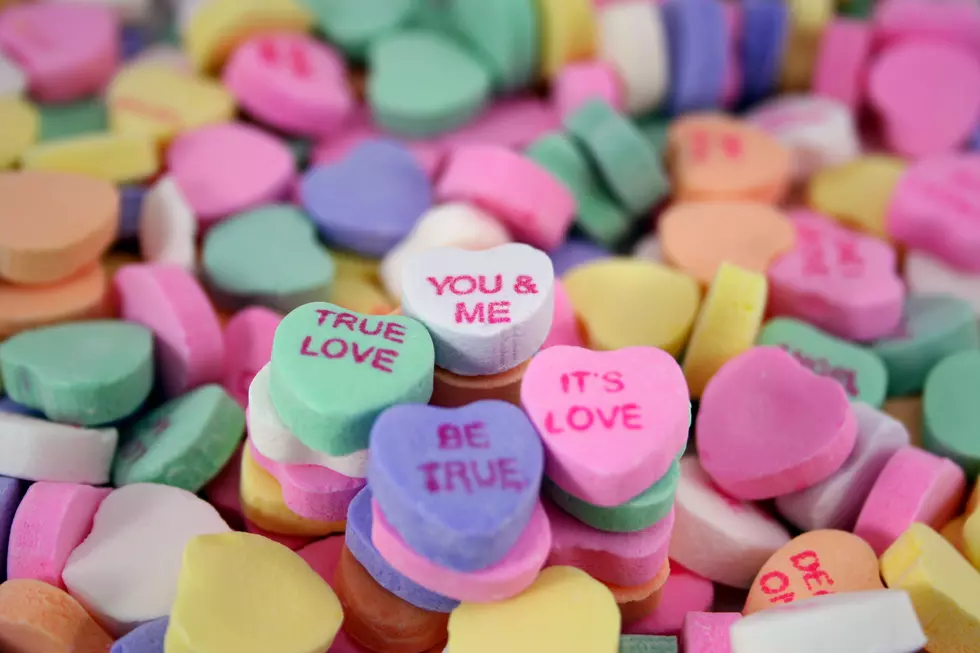 Warrensburg Parks & Rec Will Watch Your Kids on Valentine's Night
Getty Images/iStockphoto
Looking to go out with your spouse or significant other on Valentine's evening, but need someone to watch the kiddos? You may be in luck if your kids are between the ages of four and twelve.
The next Warrensburg Parks & Recreation Kids Night In is happening from 5:30 - 10:00PM CST on Valnetine's night, Saturday February 14. While you get a night out without worrying about the kids, your kids get to have lots of fun playing games, swimming and even crafting. Warrensburg Parks & Recreation will also provide dinner for your little ones.
Cost is $20 for the first child, and $15 for any additional children. Space is limited, and according to the Warrensburg Parks & Recreation website fourteen spaces remain for kids to join the kids night in.
Valentine's Night isn't the only night Warrensburg Parks & Recreation offers Kids Night In. They offer it about once a month. Maybe it'd be a great way to give the kids some fun, and give you a night off? For more information and to register click here.