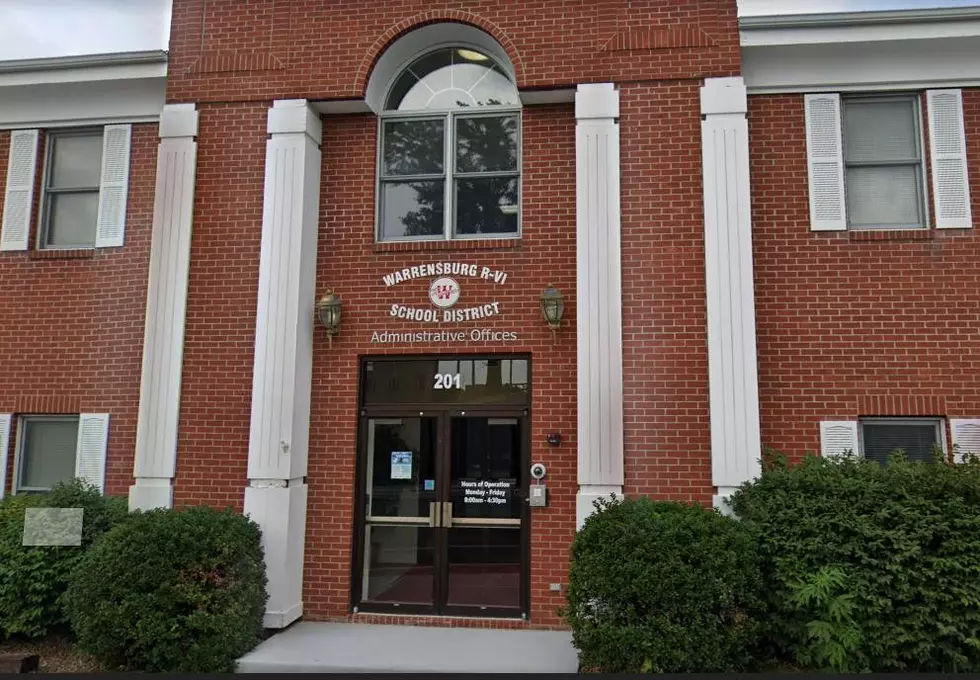 Warrensburg R-VI Schools Closed Through April 24
Google
The Warrensburg R-VI School District will extend school closures until Friday April 24.
The district says it's extending the closure dates based on the Johnson County Community Health Services Emergency Order announced on March 19. And the mandatory order put forth by Jackson County, Missouri. (Many of Warrensburg R-VI teachers live in Jackson County.)
Warrensburg R-VI says they will continue to advise parents when they have updates, especially those regarding educational services and or resources. Parents should be hearing from their child's school shortly.
Meals will continue to be distributed by food service personnel at Sterling, Reese, Martin Warren, Maple Grove and the high school. You do not have to pick-up meals at the school your child attends.
All state assessments for the year are cancelled, and there will be no make up days for days lost due to COVID-19.