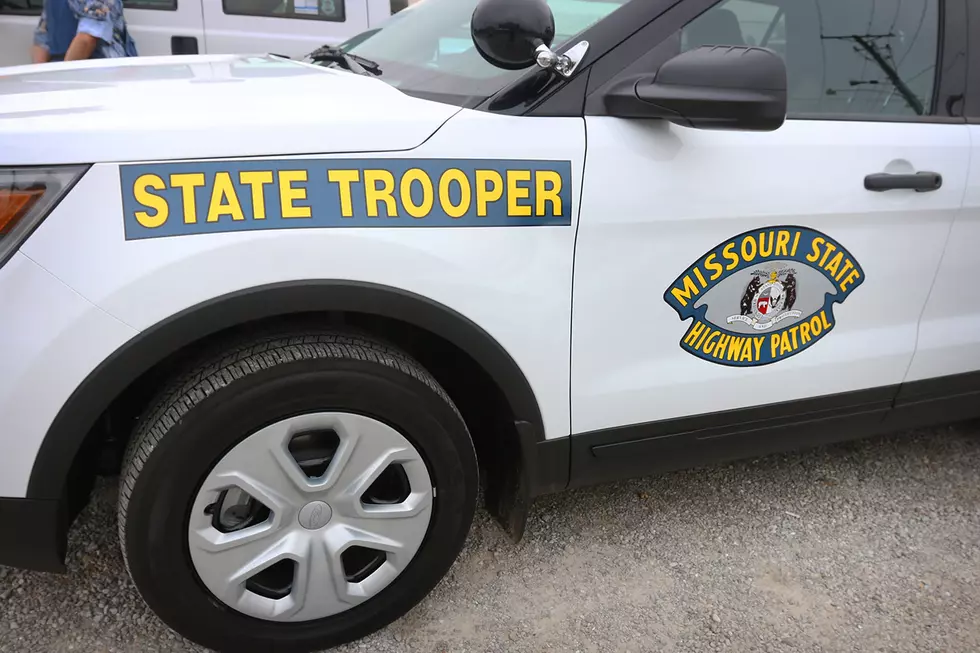 Warsaw Woman Injured After Vehicle Strikes Deer
Randy Kirby
A 34-year old Warsaw woman was injured early Wednesday morning after her vehicle struck a deer in Benton County.
According to the online crash report, a 2002 Oldsmobile struck a deer, traveled off the road and overturned. The driver, Jessica M. Slaughter, suffered moderate injuries in the wreck.
Slaughter was taken to Bothwell Regional Health Center for treatment.
The Oldsmobile was totaled and towed.