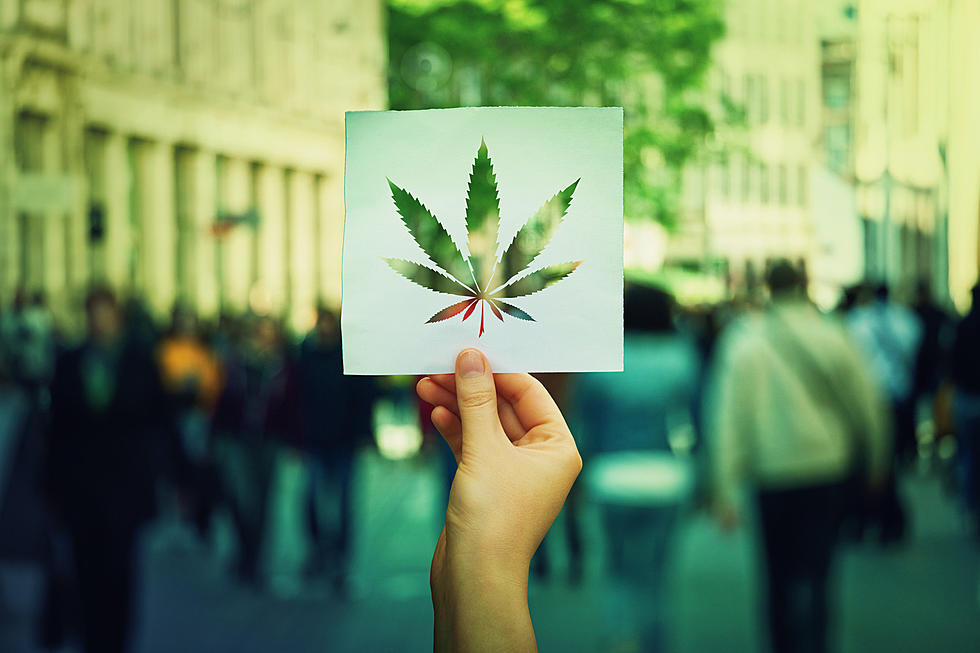 Weed Store Promos Shut Down by Missouri and It's the Right Move
Bulat Silvia
Earlier this month after the 4th of July holiday the Missouri Department of Health and Senior Services sent out a letter reminding dispensaries that they can't sell marijuana as part of promotional events.
While I'm all for making pot available to everyone, I do think based on Missouri's current pot law that it's the right call.
MoGreenway.com quotes the letter sent to dispensaries:
The Department views a promotional event as any activity, advertisement, or publicity designed to increase interest in purchasing medical marijuana or a particular product or brand of medical marijuana. For example, facilities are not allowed to advertise price discounts on a particular product because that would result in disbursing medical marijuana as part of a promotional event. Advertising that there will be discounted pricing on a holiday would also result in disbursing medical marijuana as part of a promotional event.
I personally find the laws that force marijuana users to see a doctor and get a medical marijuana card to be kind of dumb. Marijuana can help with a wide variety of medical and mental health issues. And, the truth is, most people can find some type of health problem -- even if it's fairly minor -- and get a card... even if their intent is to just catch a buzz over the weekend.
My thought is if the state says marijuana is for medical use, and not a recreational drug. Then asking dispensaries to not engage in advertising sales and promotions that resemble a liquor store's 4th of July all-American booze blow-out sale is probably the right move.
Even if the whole medical marijuana setup is more about placating those who have their panties in a bunch over someone wanting to use pot to relax after a hard week's work.
KEEP READING: 15 Natural Ways to Improve Your Sleep