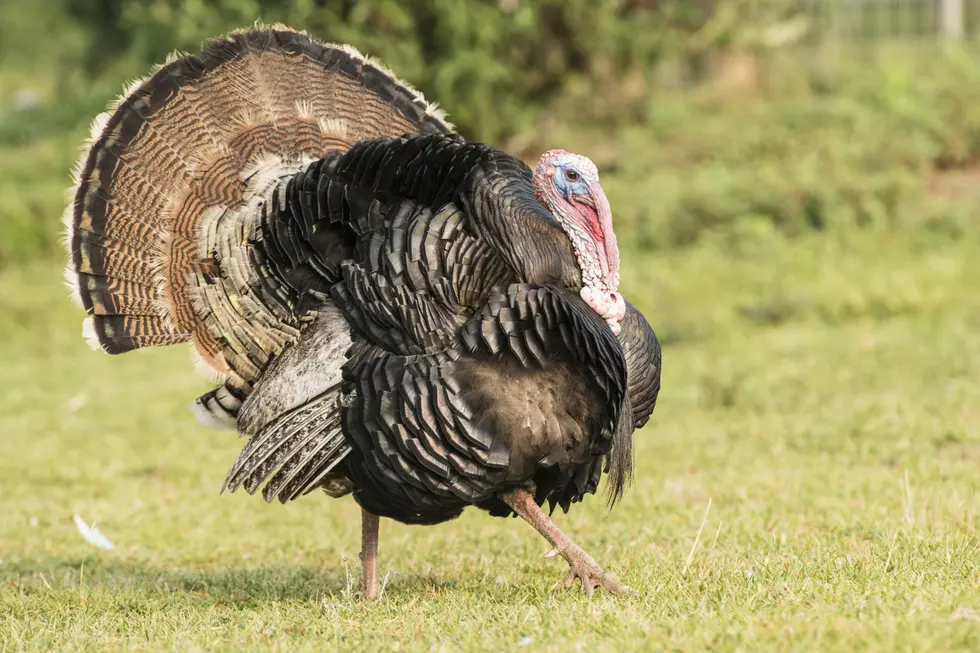 Weekend Turkey Numbers, Fishing No More in Warsaw
clsgraphics
A lot is going on outdoors in Missouri.  The Missouri Department of Conservation (MDC) reported the numbers earlier this week for the early youth firearms deer season, and now the MDC has the numbers for this past weekend concerning turkey hunting last month in the state.
Preliminary data from the Missouri Department of Conservation (MDC) shows that hunters checked 2,127 turkeys during Missouri's fall firearms turkey season, Oct. 1-31. Top harvest counties were Greene with 70 birds harvested, Maries with 58, and Franklin with 55.
According to to the numbers released earlier this week, here's the breakdown of what was taken:
Adult Gobblers: 440
Adult Hens: 667
Juvenile Gobblers: 308
Juvenile Hens: 712
In comparison, hunters harvested 1,953 birds during the 2019 fall firearms turkey season. Fall archery turkey hunting continues through Nov. 13 and resumes Nov. 25 through Jan. 15, 2021.
In another bit of information. the Missouri Department of Conservation (MDC) has closed the kids fishing pond for the winter at the Lost Valley Fish Hatchery at Warsaw. The fishing pond will remain closed now through February.
MDC has closed the building as a COVID-19 precaution. The pond is closed because visitor traffic is very light during the cold winter months.
Lost Valley's prime mission is to produce warm and cool-water fish species at the hatchery. The fish are stocked in rivers, lakes, and ponds throughout Missouri.
Many options remain for places to take a kid fishing during winter, and for everyone to enjoy the outdoors.
According to the Missouri Dept. of Conservation, the kids fishing pond currently is scheduled to reopen in March.
LOOK: Famous Historic Homes in Every State