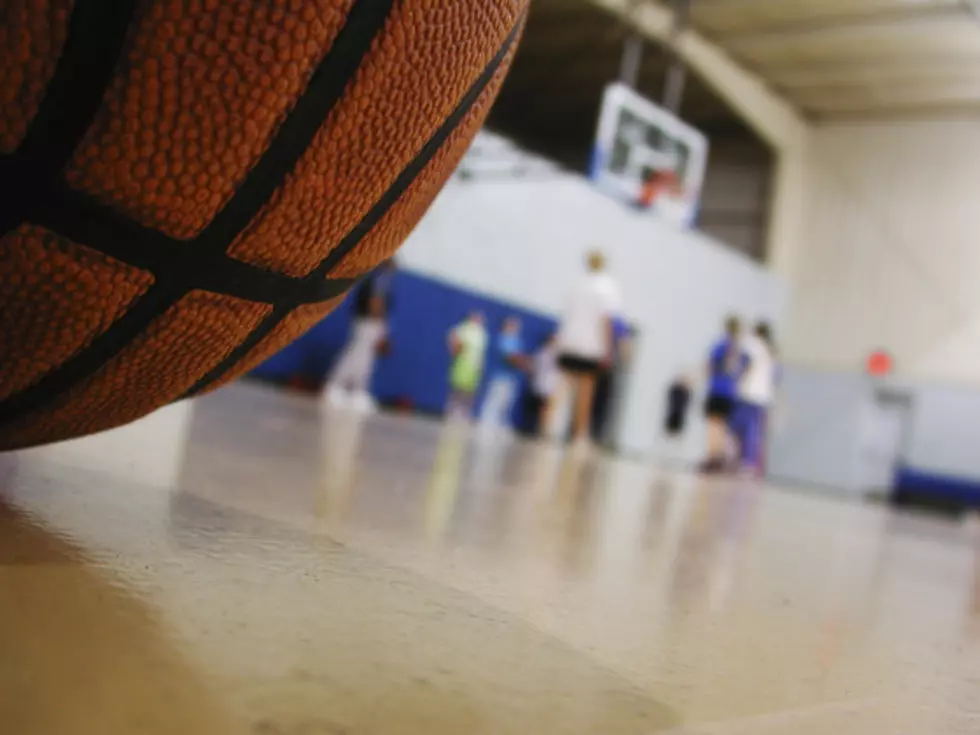 Which Local High School Has The Best Girl's Basketball Team?
franklin lugenbeel
With the holidays in the rear view mirror, the second half of the high school basketball season is beginning to get underway. Most teams will be in the hunt for their conference title with hopes of a chance to participate in districts, sectionals, regionals, and the state tournament.
In our area we've always had a good mix of teams ranging from Class 1 through Class 5 that have kept us on the edge of our seats. That same action should carry over from 2018 and provide plenty of excitement in 2019.
With most schools back in session either this week or by next week, the schedules will kick back into full swing and all the schools will be hard at it gearing up for the second half of the season.
Now it's time to pick which girl's basketball team you think is the best in 2018/19 season. Let the voting begin and good luck to all the teams this season!