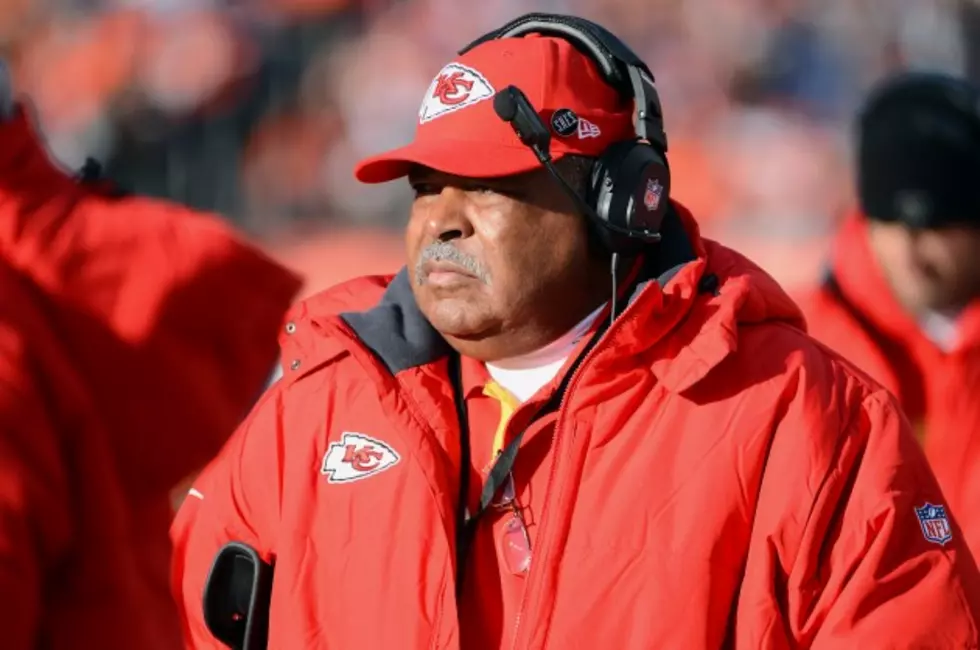 Who Should the Kansas City Chiefs Hire as Head Coach? [POLL]
Getty Images
The Kansas City Chiefs finished their season at 2-14, and Head Coach Romeo Crennel has already received the pink slip. Several other coaches also were let go from their teams: Andy Reid from Philiadelphia, Norv Turner from San Diego, Lovie Smith from Chicago, Ken Whisenhunt from Arizona, Pat Shurmur from Cleveland and Chan Gailey from Buffalo. Already the Chiefs have invited Reid to interview for the job, and more announcements are sure to follow.
I started thinking about what would the Chiefs need from a new coach, since it appears both the 1st and 2nd string quarterbacks should probably be replaced through draft or free agent.  The offensive line was not as strong as it needed to be to protect the quarterbacks, and they are injury prone for their receivers. So whoever the coach is will have to fix that, amongst working to gain the Chiefs fans back and making Arrowhead one of the fiercest places to play in the NFL.
If the Chiefs were to hire any of those coaches mentioned above, who do you think they should go with?