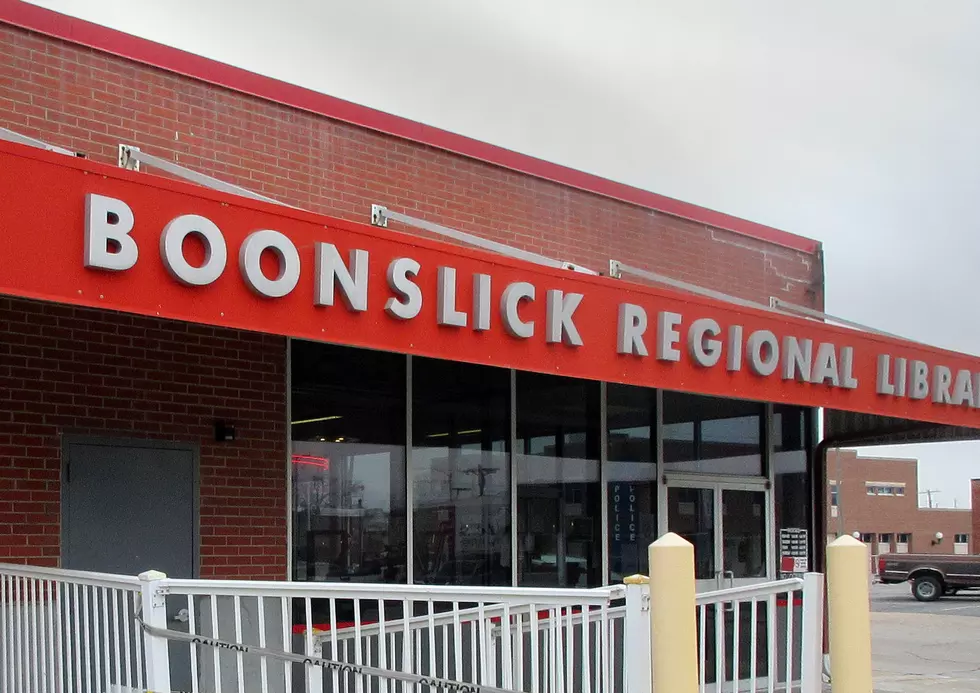 Wi-Fi Hotspot Provides Patrons With High-speed Internet Access
Randy Kirby
The Boonslick Regional Library has established a Wi-Fi hotspot lending program to provide patrons in our community with high-speed internet access.
With this program, students can use the internet for help with homework and projects, job seekers can search and apply for jobs, and patrons can have home access to the library's digital resources such as our databases, eBooks, eMagazines and eAudiobooks, as well as general access to the internet.
Patrons will be able to take advantage of the Wi-Fi hotspot lending program with a Boonslick Regional Library card that is in good standing.
This Hotspot Lending Service is supported by the Institute of Museum and Library Services under the provisions of the CARES Act as administered by the Missouri State Library, a division of the Office of the Secretary of State.  Boonslick Regional Library received $22,617 for this new service.
In addition to the hotspot lending program, branches offer free wi-fi in the parking lots, and there are tablets available for a one-hour check-out for use in the parking lot.