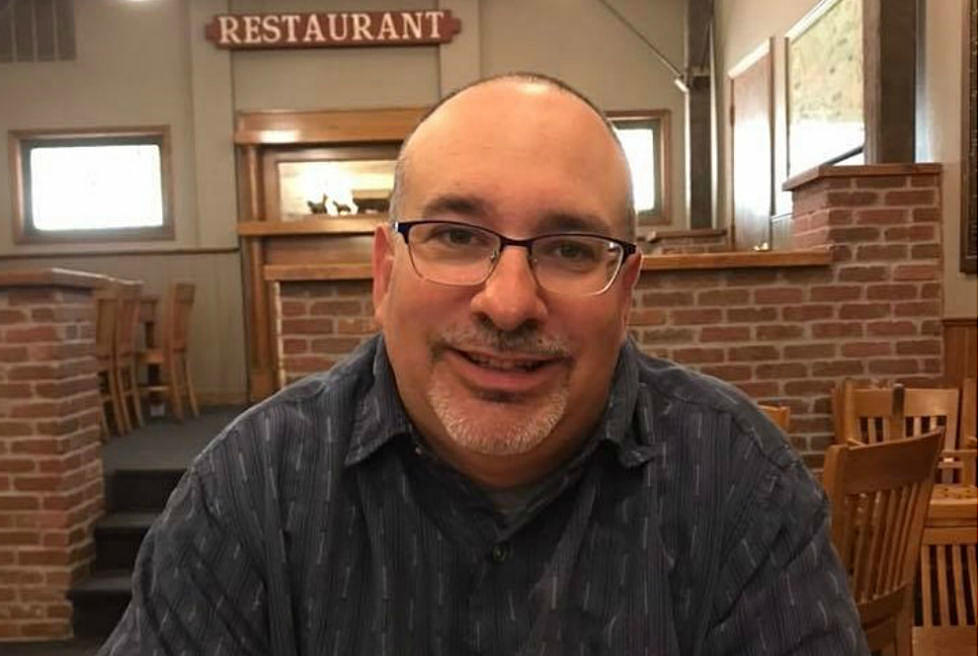 Would You Go Back and Relive Your Younger Years?
Kathy Creighton
Would you go back and relive a decade of your life when you were younger? I don't mean get together with friends and talk about the time when you snuck a six pack of beer into the movie theater when you were seeing "The Doors". I mean would you actually go back and want to live that decade of your life over again?
I turn 48 today, and while wishing me well on my birthday my friend Wes and I started talking about ages and he remarked that it would be alright if he was 21 again. I whole hardheartedly responded that my 20s could stay in my rear view mirror. It wasn't a pleasant time for me. Except, that's not entirely true.
Let me explain. When I generally think of my 20s, I think of the difficulty I had finding my first full time radio job outside of the university I was working for. I think of the political climate at the university radio station I was working at. I think of my friends that either apparently had it all figured out and were getting married and having kids. Or friends who were trying to figure out what's next when their career plans and paths didn't work out. I think about how hard it was to find a date. About how I seemed to be working seven days a week and not getting anywhere.
Yet my early 20s spent at that university radio station gave me great friends, great memories and great mentors. And by my late 20s I did have my first radio job outside the radio station. I also had met my then future wife, who would move with me to the first town I worked in. And the first and second radio jobs I had. Priceless both personally and professionally.
You'll notice I didn't spend a lot of time talking about my mid 20s. That was the really rough part. Except, that's the time when I met my wife. In fact we had a lot of fun together during that time period. There were a lot of other things that frustrated me, but my relationship was really cool.
Looking at all of this, I wouldn't want to go back and literally relive a decade of my life. Because we have good and bad things happen to us every decade, every year, every month and every week. I'm grateful for all the good things that happened to me in my 20s, but I don't think I want to literally relive it.
Now, reliving my 20s through telling stories about the good, the bad, and the ugly with my friends over pizza and beer at Fitter's. Sign me up for that. Your treat. It's my birthday.