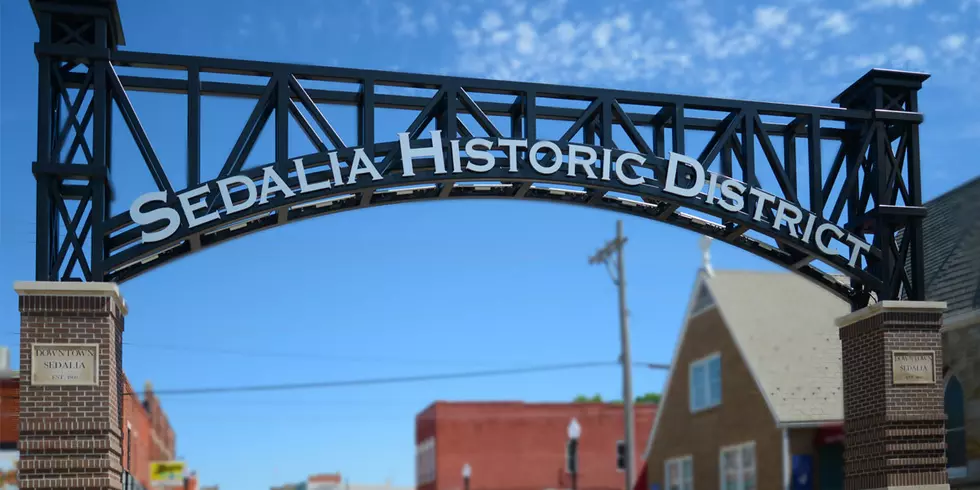 You Can Help Plan Sedalia's Future on Thursday March 18
Jennifer Langdon
The City of Sedalia is inviting the public to review the initial draft of the City of Sedalia's new Comprehensive Plan called Sedalia 2040, and provide feedback to PGAV Planners at a public forum on Thursday March 18.
Back in September PGAV Planners started working with the community to conduct an extensive, multi faceted community engagement program to find out what residents and community stakeholders feel Sedalia needs and desires. They created an analysis of Sedalia's existing conditions, they looked at land use and different development scenarios, and now have a draft of the Comprehensive plan.
At this forum the PGAV consultant team will be on hand to explain the goals, objectives and recommendations of this plan that maps out Sedalia's future. The team will also review the final outcomes of different development scenario plans and their community impacts.
This is an open house type forum so people interested in attending the event may arrive anytime between 5:30 PM - 7:30 PM CDT to experience the vision of the plan and provide input into the plan. It's being held in the Council Chambers of the Municipal Building, 200 S. Osage.
Once the group has taken into account the public comments from this event the plan will be formalized and presented to Sedalia's Planning and Zoning Commission and the City Council at a later date.
One of the things I hear most often is how the public seems left out of the process. How Sedalia's movers and shakers are pulling the strings behind the scenes. I'm not sure that's true. But, here's your chance to give your two cents. To have your say about Sedalia's future over the next 20 years.
A quote attributed to everyone from presidents to Woody Allen and 'West Wing' creator/writer Aaron Sorkin is appropriate here. "Decisions are made by those who show up." So show up and have your say about the future of our City.
LOOK: Famous Historic Homes in Every State