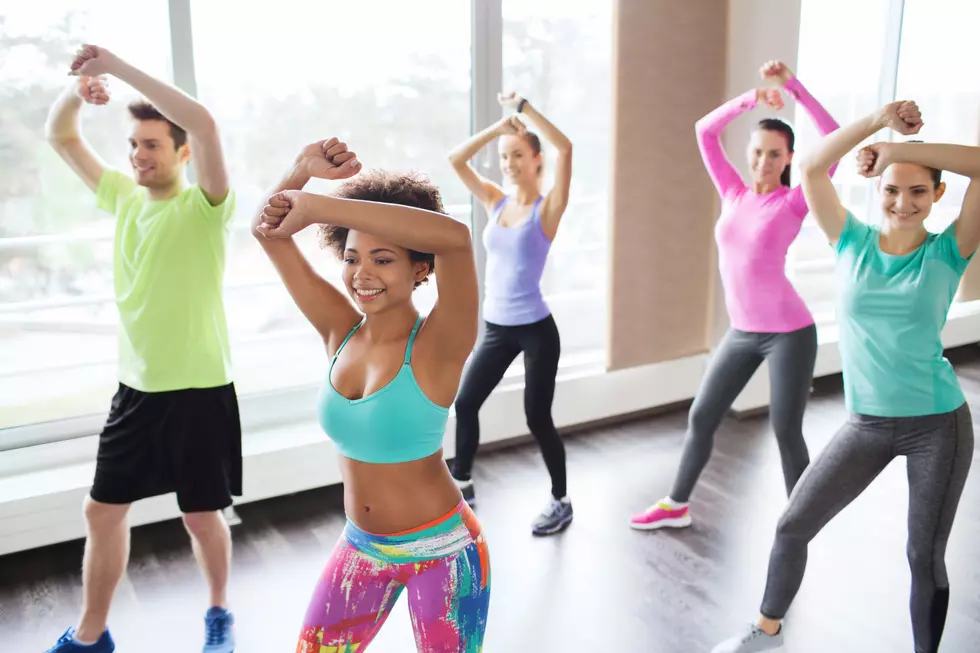 Zumba Class Offered by Healthy U
dolgachov
Looking for a new way to motivate yourself to be more active? Healthy U may have the answer.
The community health and wellness initiative is providing monthly activities designed to get the community moving in ways they may not have thought of or tried before. The program, called Moving 101, meets at 6:30 p.m. on the third Thursday of each month through October. The event on August 18 will be Zumba at the St. Paul's Lutheran School gymnasium.
"We want to provide an fun, alternative form of exercise for the community to come together for something that they may not have tried before," said Melissa, community outreach coordinator at Bothwell Regional Health Center and chair of the Healthy Living Action Group, which coordinates Healthy U. "Many people are unaware of the various resources available in the community that support an active lifestyle. Moving 101 is about giving people a reason to try different activities for the first time, or maybe do something they haven't done in a while, with the hope that they will enjoy it enough to continue to do it on a regular basis. We offer something different every month, so people can find their niche."
The events are free and open to the public, and all Moving 101 activities will include an activity for children, if they are unable to participate with their parents.
Other Moving 101 events include:
September 15, Yoga, Convention Hall, Liberty Park
October, Healthy & Tasty Cooking Demo, Smith-Cotton High School
Healthy U is a project of the Healthy Living Action Group, which includes Bothwell Regional Health Center, Katy Trail Community Health, Pettis County Health Center, Boys and Girls Clubs of West Central Missouri, State Fair Community College, and University of Missouri Extension.
Healthy U sponsors include HLAG agencies and Anytime Fitness, Bichsel's, CrossFit Sedalia, Curves, Pro-Velo, Total Fitness Gym, BodyWorks Day Spa, Ditzfeld Container & Trash Services, McCarthy Toyota, Miracle Massage, W-K Chevrolet, Blue Cross and Blue Shield of Kansas City, Blue Ribbon Steering Committee, County Distributing, Fitter's, General Cable, Main Street Logo, Missouri Bank II, Pettis County Community Partnership, Pittsburgh Corning, Rick Ball, Sedalia Area Farmer's Market, Sedalia Parks and Recreation, Trendi Reflectionz Salon, Vincent's Footwear & Apparel, and Wood's Supermarket.