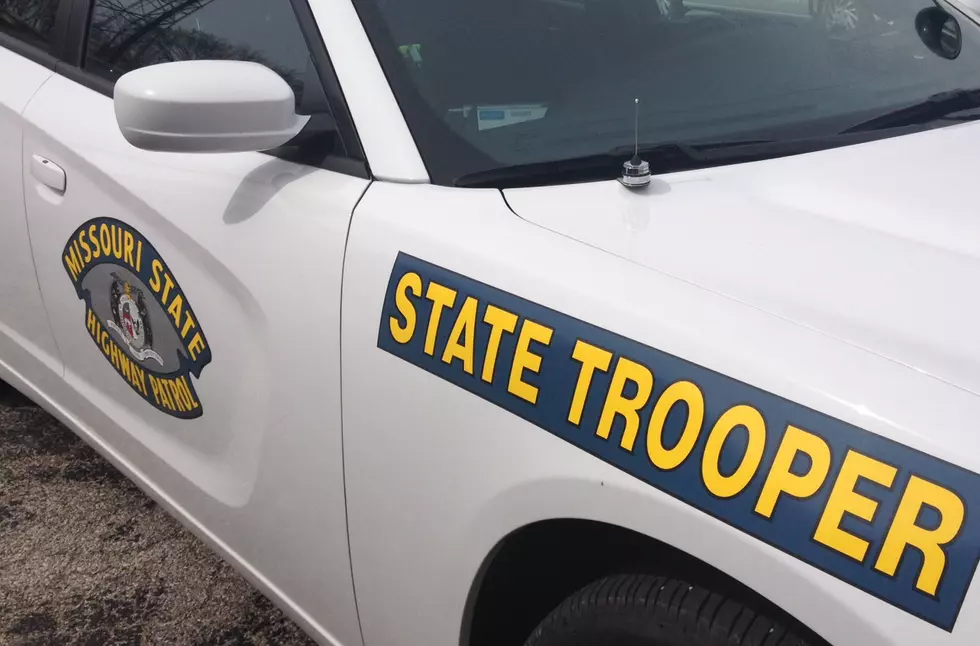 16-Year-Old Syracuse Girl Killed in Head-On Collision
Kurt Parsons
A 16-year-old Syracuse girl was killed in ahead-on collision Sunday night just after 9:30 p.m. in Moniteau County. According to the Mo State Highway Patrol, Lilyann M. Nanneman was westbound in a 2000 Toyota Camry on Highway 50, one mile west of County Road Snorgrass when she crossed the center line and collided head-on with a an eastbound 2014 Dodge Ram 3500 driven by 47-year-old Donald W. Becker of Tipton.
He and Lisa L. Becker, 48, suffered moderate injuries in the crash and were transported to Capital Region Medical Center. Nanneman was pronounced dead at the scene by Moniteau County Coroner Dr. Loyd Fulks at 10 p.m. All three were wearing safety devices, the report said.
The Tipton Police Department, the Morgan County Sheriff's Office and Morgan County deputies assisted the Highway Patrol and the Major Crash Team with the investigation.