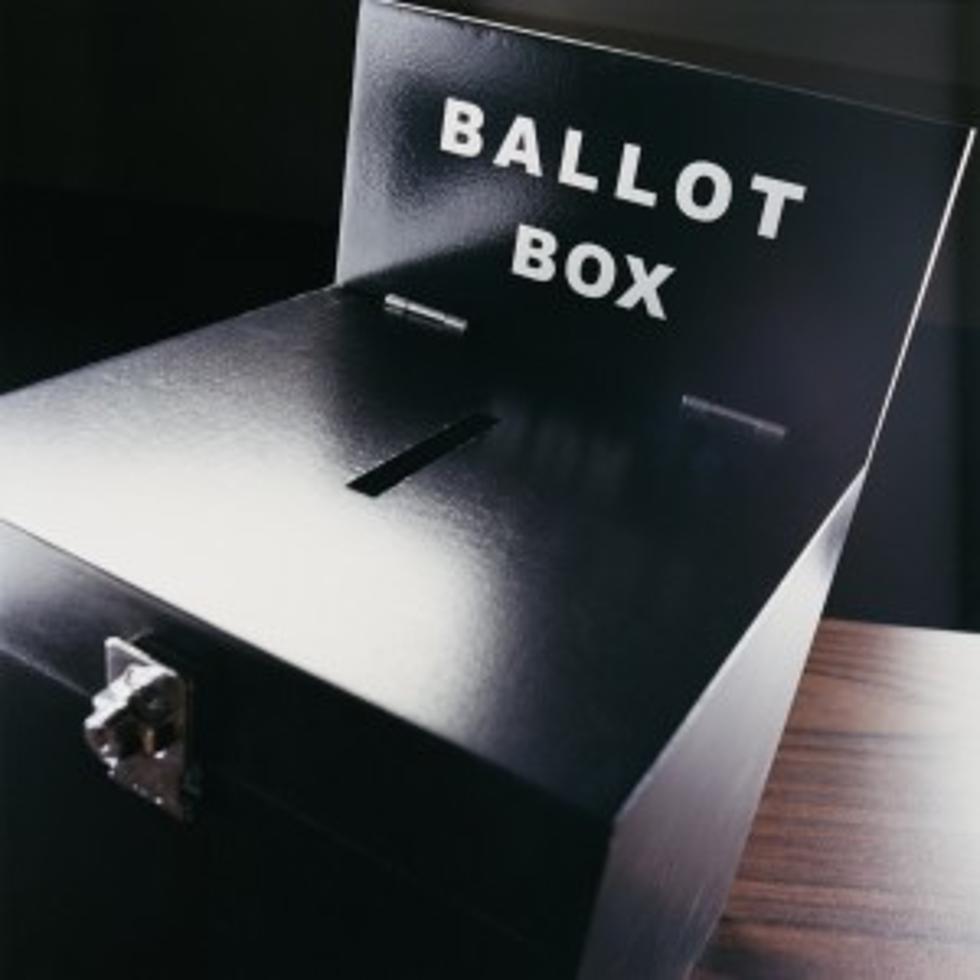 2015 Municipal Election Starting to Take Shape
Ballot Box (courtesy of Townsquare Digital Photodisc+-+dv1673054.jpg)
We have a week to go until the city council deadline (Jan. 20)  for those wanting to run for office and it looks like we will have at least one race in Ward 4, while the others only have one candidate that has applied so far.
Right now we have incumbent Jo Lynn Turley as the only candidate that has filed for Sedalia City Council ward 1. Incumbent, Bonita Nash filed for Sedalia City Council Ward 2. Incumbent Bob Cross has filed for Sedalia City Council Ward 3. Ward 4 will see a race, between incumbent Larry Stevenson and challenger Vicky Collins.
January 20th is the final day for candidates to gather signatures and sign documentation at the City Clerk's Office that they intend to run for office.If you intend to run, be sure to look over the guidelines for office.
School boards in the area are also accepting applications to run for office for the municipal election that will be Tuesday, April 7, 2015.