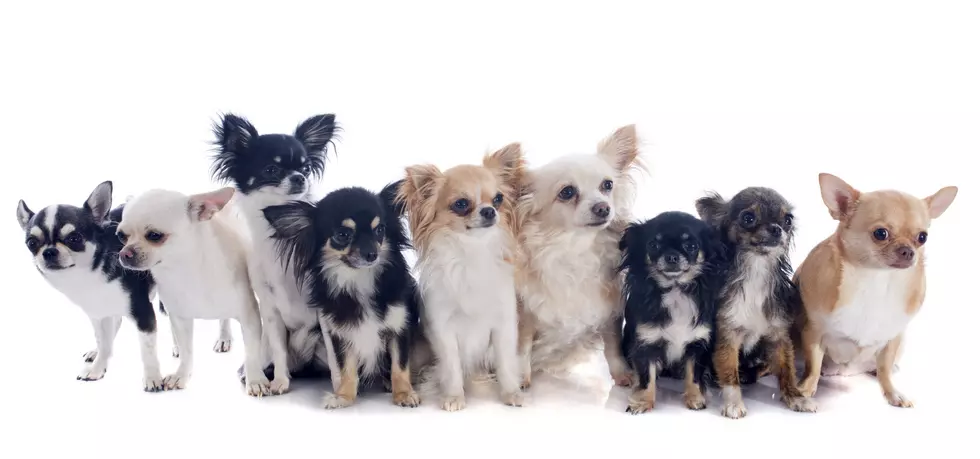 25 Pets, Mostly Chihuahuas, Removed From Kansas City Home
cynoclub/Thinkstock
Kansas City animal control officers removed 25 pets from a home, adding to already severely overcrowded conditions at the city animal shelter.
Tori Fugate, spokeswoman for the KC Pet Project shelter, described the home as having poor living conditions. Animal control was told about the situation earlier this week.
The animals included two cats and 23 dogs, including a female with puppies. Most of the adults were Chihuahua mixes.
The shelter is asking for donations, particularly of food, for the animals.