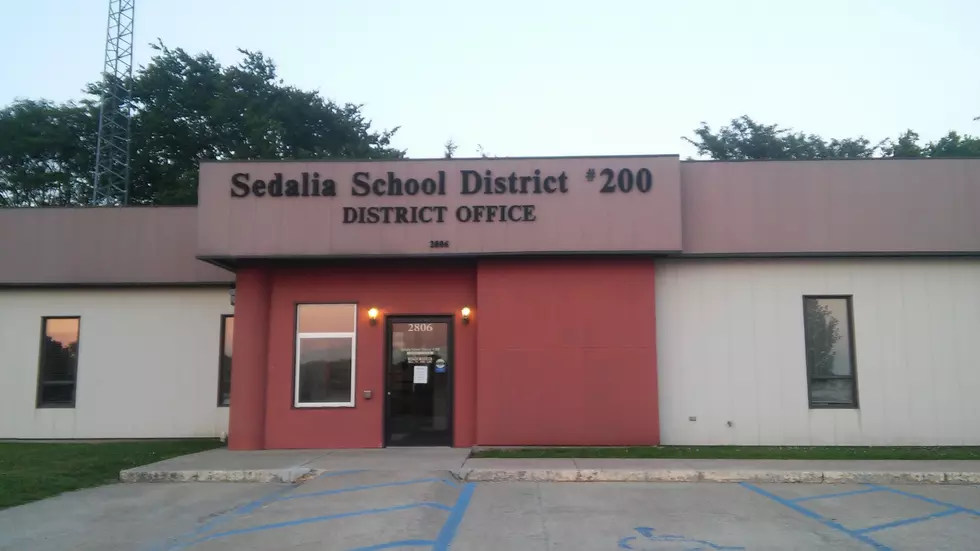 4 Sedalia Educators Selected for SCEA scholarships
Ryan Skaith
Four Sedalia 200 district educators have been selected to receive $250 scholarships from the Sedalia Community Educators Association to assist with continuing their education.
Mary Houston, a second-year second grade teacher at Washington Elementary, is attending the University of Missouri-Columbia for a degree in learning, teaching and curriculum for elementary education.
Marcella Spahr, a 13-year district veteran, is a paraprofessional at Washington Elementary. She is attending the University of Central Missouri in Warrensburg, pursuing a master's degree in teaching.
Taylor Thomas, who has taught for 10 years but is in her first year teaching science at Sedalia Middle School, is attending William Woods University in Fulton. She is pursuing a master's degree in administration.
Roxana Himes, a first grade teacher at Skyline Elementary, has four years of experience. She is attending UCM for a degree in elementary mathematics.