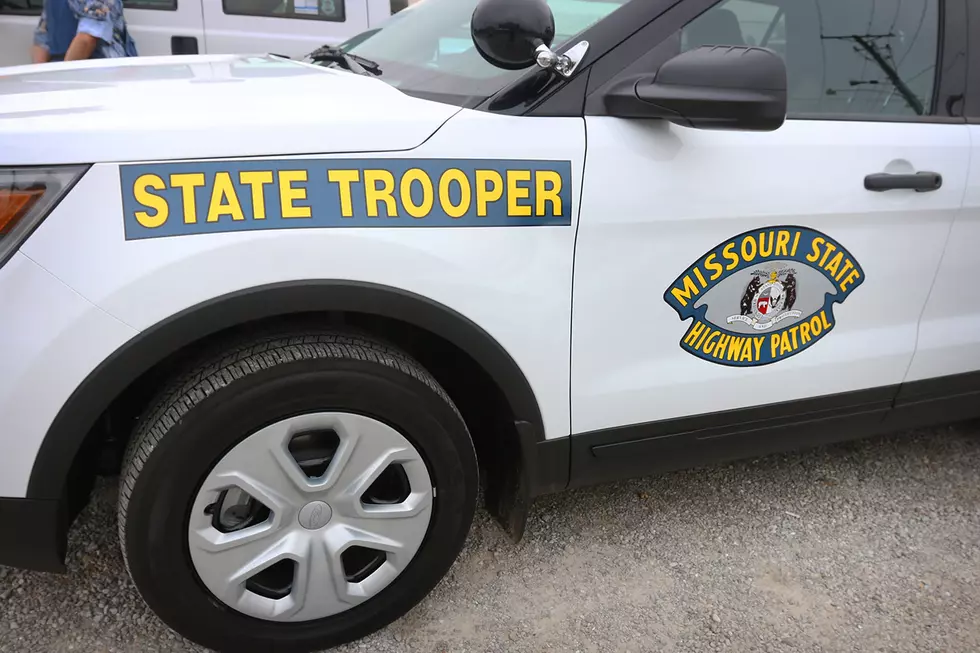 Benton County Motorcycle Wreck Injures Sedalia Man
Randy Kirby
A 62-year old Sedalia was injured in a motorcycle wreck that occurred Friday afternoon in Benton County.
According to the online crash report, a 2016 Harley Davidson failed to negotiate a curve and traveled off the road.
The driver, 62-year old Leonard A. Anderson, of Sedalia, suffered moderate injuries. Anderson was taken to Bothwell Regional Health Center, by Cole Camp EMS, for treatment.
The report indicates Anderson was wearing a safety device.