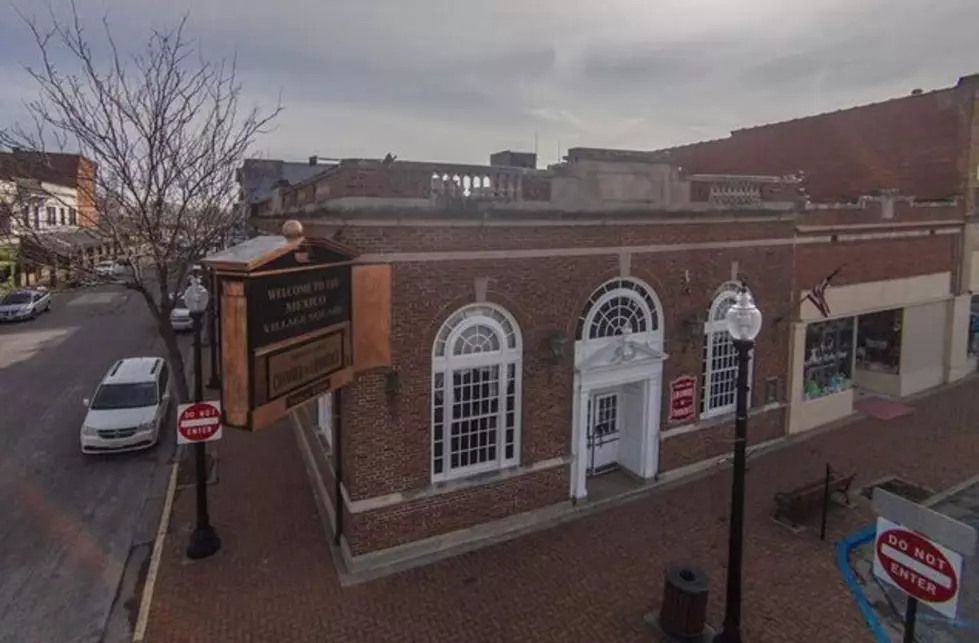 Best Hidden Gems In Missouri Are Found On This Road Trip. Want To Go?
Facebook - Mexico Area Chamber of Commerce
It is no secret that many of the towns in Missouri fall into the rural category.  A rural town is basically defined as an open countryside with populations of less than 500 people per square mile and places with fewer than 2500 people.  We can fudge a little bit, but you get the idea.
Missouri has a lot of towns that are worth visiting that have some cool things to offer, that may be dismissed as "rural" and have nothing to offer.  Cole Camp come to mind.  Their downtown has some really cool and unique shops, and Calgaro's Pizza is fantastic.  But I am going to send you on a trip to 5 different ones where you can make one big loop.  You know, if you got a few days to spare.
Considering where I live now, I am going to start with the town closest to us. But it may be different for you.  Let begin planning this road trip.
Higginsville, Missouri
Higginsville is the home of the historic Davis Theatre, and they are strategically located approximately 50 miles east of Kansas City on I-70 and U.S. Highway 13.  If you like wine and pizza, check out the Arcadian Moon Winery.  Voted one of the top 10 town in Missouri to retire in.  Check out their website HERE.
Richmond, Missouri
Only about 6000 people in Richmond but their downtown is as lovely as ours.  They have a nice arts scene, and I am told their farmers market is amazing. Visit their website HERE.  Also known for their annual mushroom festival and the Ray County Museum.  Facebook page link is HERE.
Chillicothe, Missouri
Next stop is the home of sliced bread.  Chillicothe has managed to maintain its small town heritage and storied locations while offering modern amenities and a budding food scene. Charm awaits around every corner, in every season, for every visitor. The Grand River Historical Society Museum is a must to check out.  Click HERE for their website and a list of activities.
Louisiana, Missouri
If you are a nature lover, this place may be right up your alley.  Louisiana Missouri is located on the banks of the Mississippi River and is just a short drive from St. Louis or Hannibal.  Their website link is HERE.  Louisiana has 10 buildings and homes listed individually on the National Register of Historic Places.  For a list of activities, you can click HERE.   They have an historic downtown and Victorian Main Street.
Mexico, Missouri
We finish up this trip in the town of Mexico, Missouri.  I called this town home for about a year.  Hickory Ridge Orchard and Hummingbird Vineyard and Winery should be checked out.  Lots of parks and the Fairgrounds Aquatic Center has a lot to offer, and the Presser Arts Center puts on a lot of amazing shows.  Visit their website HERE.
If you make this loop, it will take you about 7 hours and it is around 400 miles for a round trip.  You can pick and choose which places you stay overnight.  Who knows? You might find a shop or hidden treasure.  Safe travels.
LOOK: Here are the best small towns to live in across America