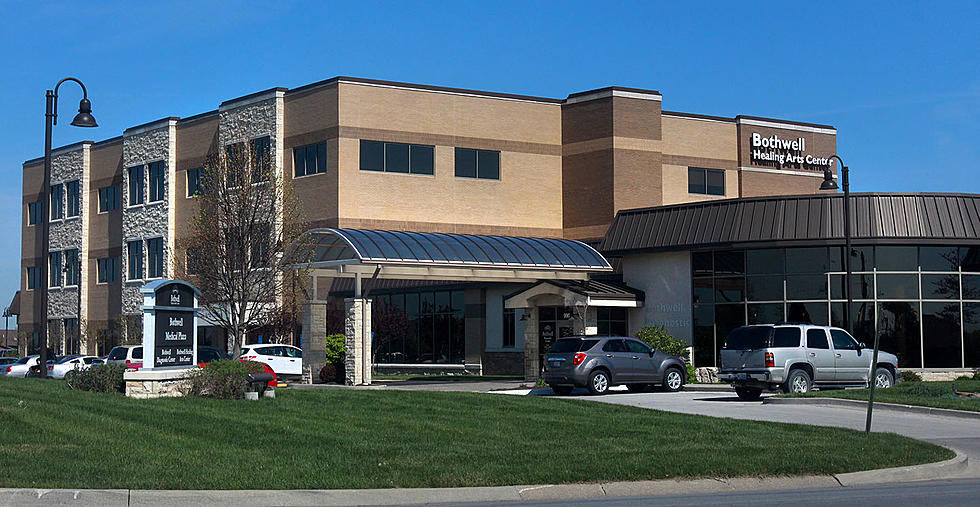 Bothwell Orthopedics & Sports Medicine Moving Across Town
Randy Kirby
Bothwell Orthopedics & Sports Medicine will be closed from noon Feb. 23 through Feb. 25 to move from its current location at 2301 S. Ingram to Bothwell Healing Arts Center at 3700 W. 10th Street.
The clinic will be located on the Healing Arts Center's third floor in suite 301, and patients will be seen at the new location beginning Feb. 28.
The clinic's phone number remains the same at 660-826-5890 and hours are 8 a.m. to 5 p.m. Monday through Friday.
Bothwell Orthopedics & Sports Medicine specializes in joint replacement, traumatic injuries and sports medicine including arthroscopy, and providers include Dr. Kelly Edwards, Dr. Douglas Kiburz, Dr. Evan Stout and certified Physician Assistant Lindsey Graham.