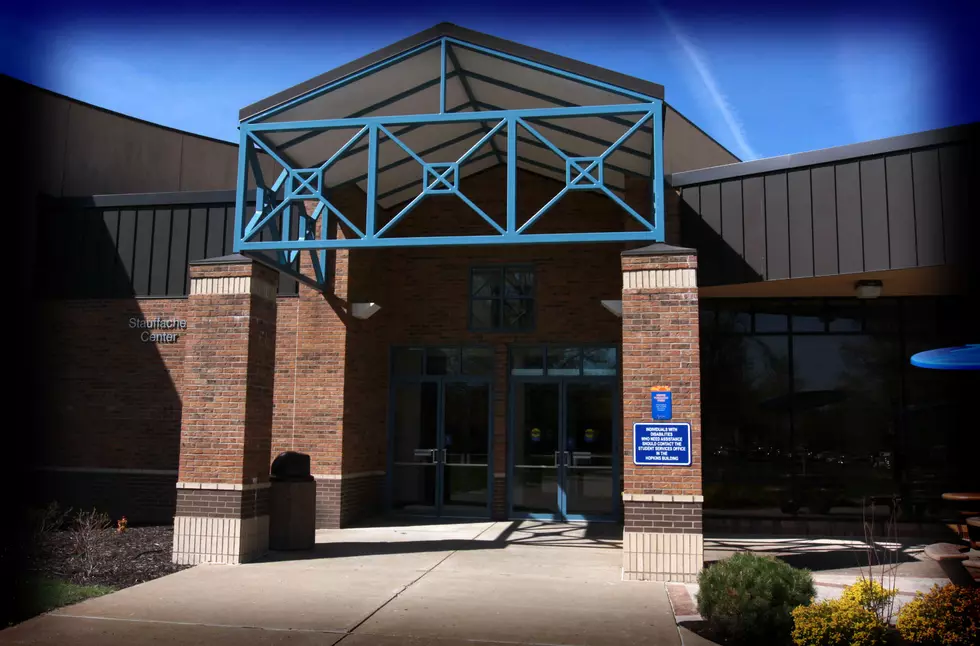 Boys & Girls Club to Host Youth of the Year Event at State Fair Community College
Randy Kirby
Sixteen Boys & Girls Clubs of West Central Missouri members will be honored next week as they compete to be named Youth of the Year.
Youth of the Year is the Club's premier youth recognition program, recognizing outstanding contributions to a member's family, school community, and Club, as well as personal challenges and obstacles they have overcome.
"Youth of the Year is one of our most-looked forward to events by Club staff, members and their families," said Communications Director Emily Jarrett. "It's wonderful to hear Club member stories, especially when they talk about what the Club means to them, and to see them rewarded for their hard work and dedication."
According to a press release from the Boy and Girls Club, the members, who are nominated by Club staff, will compete in three age categories – Elementary, Junior and Teen. Winners will be chosen by a panel of judges made up of Club supporters and community members. While all three category winners will be honored, only the teen winner will have the opportunity to compete at the State Youth of the Year competition, to be held in April in Jefferson City.
"Youth of the Year is open to the public and we hope to have a big crowd to cheer on our members as they compete," Jarrett said. "While all of our Club members are great examples of what it means to be a 'Club kid,' the Youth of the Year nominees are above and beyond in their achievements."
Youth of the Year will begin at 6:30 p.m., on Thursday, January 19, at the Stauffacher Theatre on the campus at State Fair Community College. This event is free and open to the public. For more information call 826-8331.