Burned Out On Holiday Cheer?
Getty Images/iStockphoto
Are any of you burned out on holiday cheer? If you answer "Yes" to that question, do not be surprised.  In the state of Missouri apparently we get burned out on Dec 6.
The time frame between Thanksgiving and Christmas is about 1 month, but it isn't easy for people to maintain the "Holiday Cheer" for the whole month.  People were asked this question and for many it is really hard to do, and to be honest, I was surprised our state made it to Dec 6th.  You can click HERE for the info on each state of when we get burned out of the cheer.
For me, it doesn't feel like Christmas yet.  It just doesn't.  And there are several reasons for this.  We have been having unusually warm weather for Dec.  Hard to feel like Christmas and thinking about snowmen, and roaring fires, and drinking hot chocolate when it is 70 degrees outside.  No snow yet, and even though there are some very nice light displays in town, it just feels different.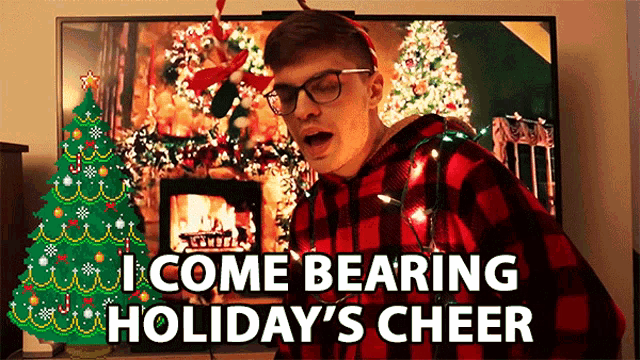 As for the holiday cheer part, well I am not a huge drinker or a big partier.  Don't get me wrong, I enjoy a good cocktail as much as the next person, but with the job I have, I try to make sure I am well rested, and not dragging.  I do not recover as well as I used to.  But this upcoming weekend, I am prepared to let loose a bit as well as the Christmas weekend.
What have you done to try and get into the holiday spirit or spread the Christmas cheer?  Feel free to share your thoughts and advice.
LOOK: 15 Unconventional Christmas Albums From the Past 50 Years