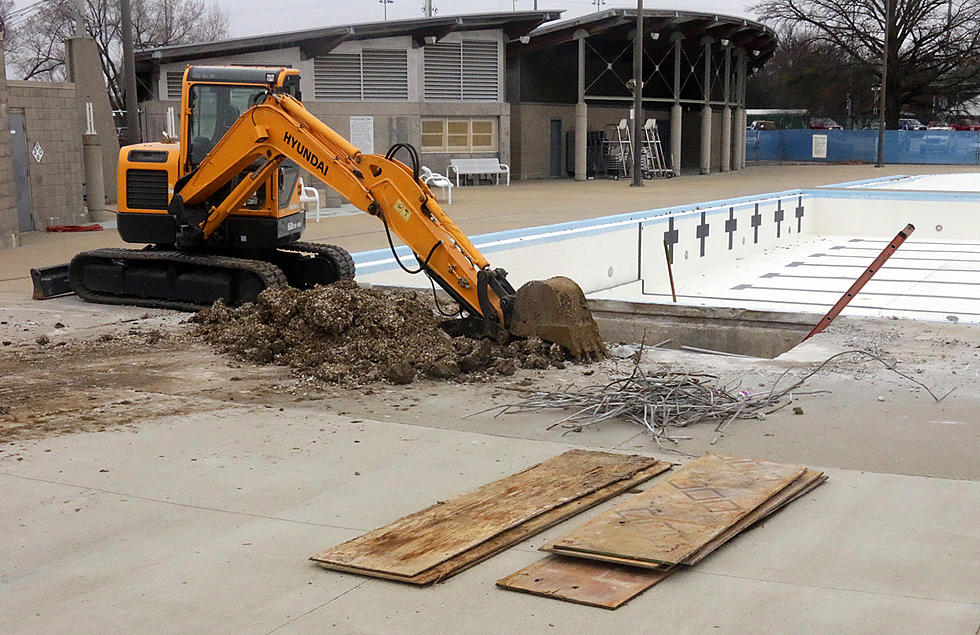 Centennial Pool Opens May 26; Liberty Pool Opening Delayed
Randy Kirby
Centennial Pool will open for the season beginning Saturday, May 26, however the opening for Liberty Park Pool has been delayed.
The Sedalia Parks Department says the opening for Liberty Pool has been delayed due to maintenance issues. Staff has been working on pool repairs for several months.
In reference to Liberty Pool, the Sedalia Parks Dept. says they "anticipate being able to open on Saturday, June 2." Updates will follow when there is a firm opening date.
Until Liberty Pool opens, there will be half price admission at Centennial Pool.
Hours for Centennial Pool at this time are:
May 26: 12:00 p.m. - 7:00 p.m.
May 27 - May 31: 1:00 p.m. - 6:00 p.m.
June 1: 1:00 p.m. - 7:00 p.m.