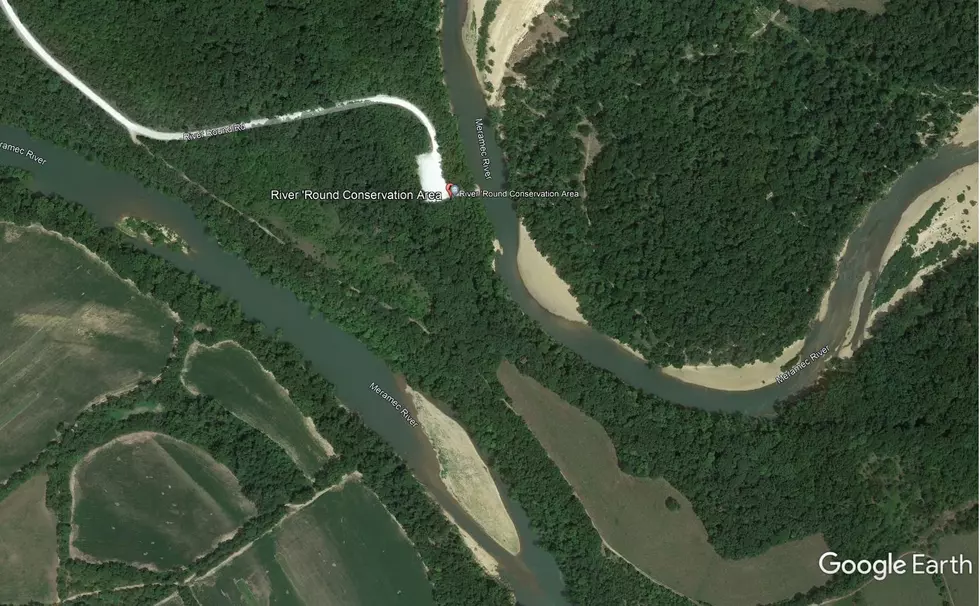 Chesterfield Man Drowns While Kayaking
Google Earth
A Chesterfield man drowned in the Meramec River Thursday morning in a kayak incident in Franklin County.
The Missouri State Highway Patrol reports that 65-year-old Lawrence J. Krumrey of Chesterfield, was kayaking on the Meramec River, downstream from the River Round Access Point around 10:30 a.m., when the kayak capsized and Krumnrey went under water and never resurfaced. His body was pulled from the water by his friend.
Krumrey was pronounced dead at 11:28 a.m., by St. Claire EMS Personnel. The body was taken to the St. Lous County Morgue, Superior Mortuary Services.
There were a total of four troopers on scene.