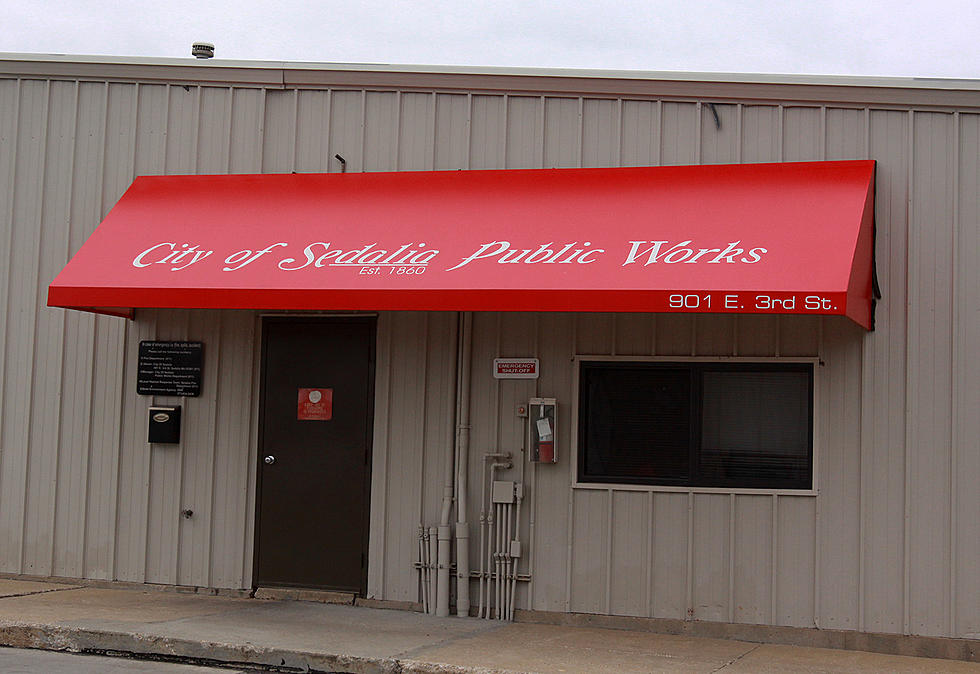 Chip and Seal Continues in Sedalia
Randy Kirby
Sedalia Public Works crews will continue the chip and seal project on city
streets Tuesday.
According to a press release from the City of Sedalia, the following list provides the streets where 'chip and seal' work will be conducted for the week of September 4.
Tues., Sept. 5:
Sedalia Road from N. Ewing Dr. to N. Grand Ave.
Martin Luther King, Jr. Dr. from N. Missouri Ave. to N. Grand Ave.
E. 16th St. from S. Ohio Ave. to S. Ingram Ave.
S. Marvin Ave. from E. Broadway Blvd to E. 24th St.
E. 12th St. from S. Ingram Ave. to S. Montgomery Ave.
Thurs., Sept. 7:
W. Main St. from Industrial Dr. to Oak Grove Lane
Area residents are encouraged to find alternate routes on days that roadwork is planned. The press release says periodic lane closures will occur.
The City noted that roadwork is dependent on weather and equipment. For more information, call the Public Works Department at 827-3000.