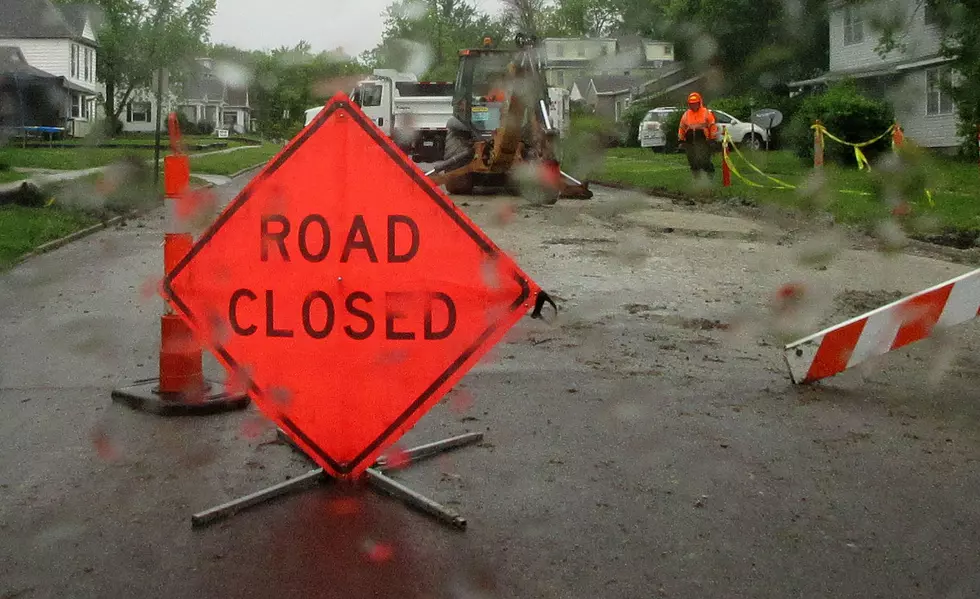 City of Sedalia Announces Street Closure
Randy Kirby
Due to weather conditions, the Water Division's contractor was unable to complete work scheduled in the area of South Park Avenue between West 6th and West 7th Street last week, the City of Sedalia said on Friday.
Therefore the contractor has closed South Park Ave. between West 6th Street and West 7th Street to through traffic Tuesday, May 28 to allow for water main improvements. The closing includes the intersection of South Park Avenue and West 7th Street.
The streets will re-open to through traffic on Friday, May 31 at 5:30 p.m., dependent on weather allowing for completion of the scheduled work.