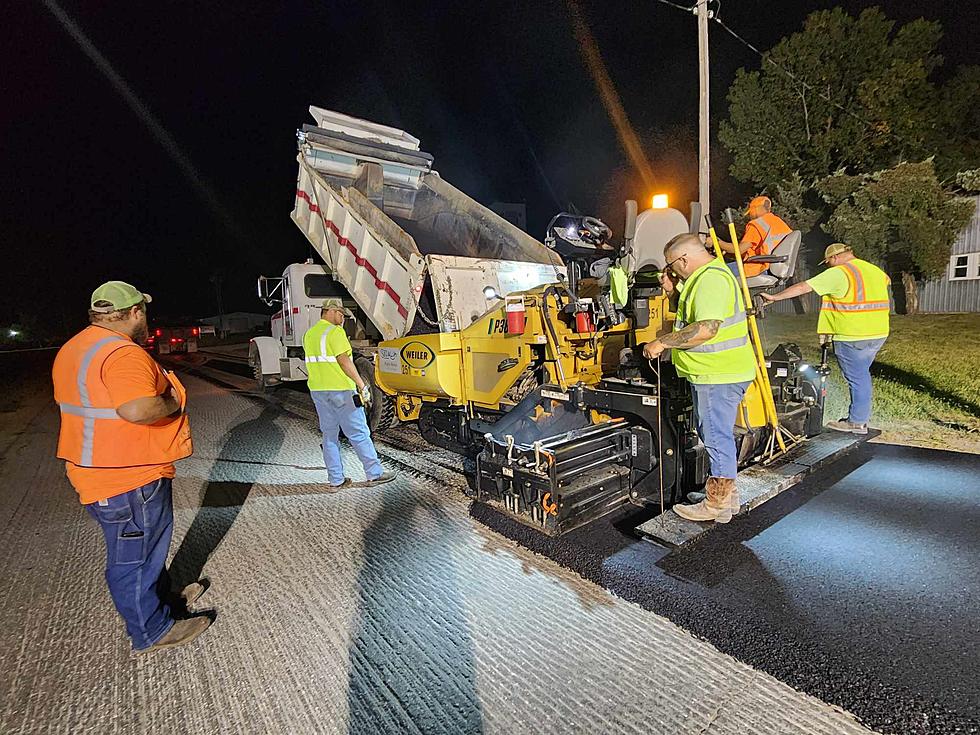 Clinton Road Project Nearing Completion
Rhiannon Foster
The resurfacing of Clinton Road in Sedalia began Monday night with 114 tons of material on five trucks.
Total estimate for the project is 3,000 tons.
The Public Works crew hopes to finish the project in two nights, which would be a record for them.
-- Photos courtesy Fourth Ward Councilwoman Rhiannon Foster.
Clinton Road Project
VHS Tapes That Sold For Shocking Amounts of Money
These VHS tapes recently sold for hundreds of even thousands of dollars.