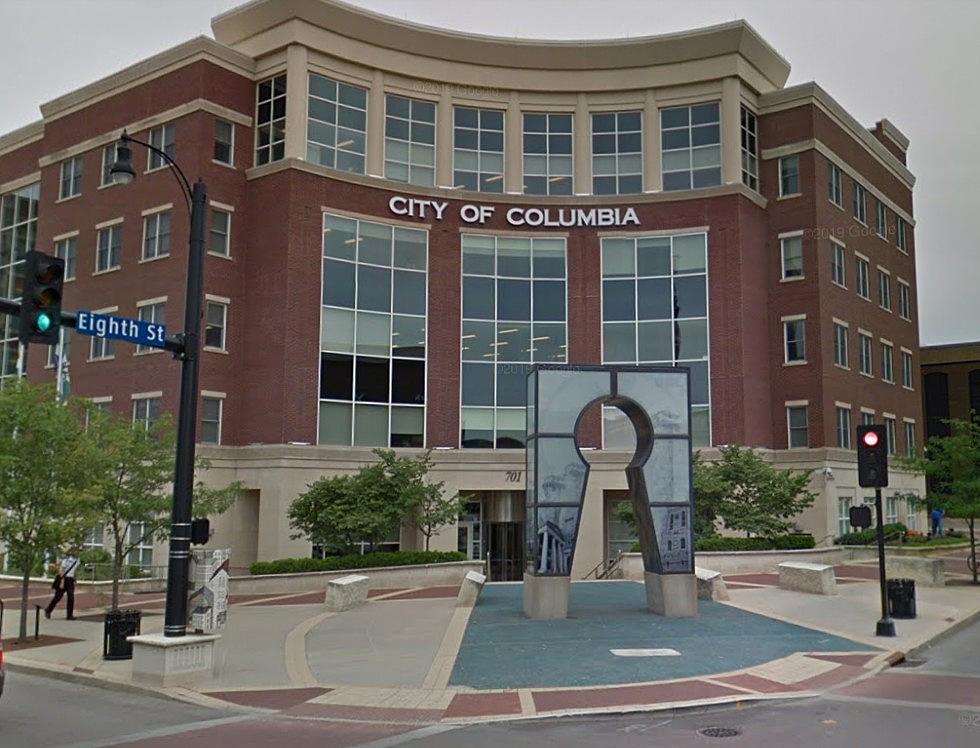 Columbia Adopts Face Mask Ordinance
Google
Residents of Columbia will be required to wear a face mask starting Friday July 10 at 5:00PM CDT.
The ordinance, designed to stop the spread of the coronavirus in Columbia passed the Columbia City Council by a vote of six to one according to KOMU-TV. The ordinance is set to last for 90 days, although it can be extended, rescinded, superseded or amended by the City Council.
The ordinance requires people ten years old and older to wear a mask at all times when they are, or will be in contact with others that are not family members. There are some exceptions:
When outdoors and able to maintain a social distance of six feet or more.
While exercising and able to maintain a social distance of six feet or more.
When playing sports.
While eating in the outside or inside dining area of a business serving food and beverage. There must be social distancing of six feet or more between tables.
When requested by law enforcement, paramedics/EMT's, and physicians during medical examinations.
When having dental work performed.
When you are in a business, commercial, office setting and able to maintain six feet social distance from others.
When communicating with a deaf person and not wearing a mask is essential for communication.
Masks must be worn in public areas and corridors of multi unit apartment buildings, commercial buildings and office settings where six feet of social distancing can not be maintained.
Masks with one way valves to facilitate exhaling are not considered acceptable face masks according the ordnance because they allow droplets to be released from the mask and can put others at risk.
Individuals who violate the ordnance are subject to a $15 fine. Businesses, non-profits and government entities not exempted from the ordnance who violate it can be fined $100.
The entire ordnance can be read here.